Family Group Travel Starts Here
Destination Reunions is the place to research and plan your next family adventure.
Information on family-friendly destinations, hotels & resorts
Expert advice from industry professionals on best practices in planning and running a great family vacation
The best tips, uncover new hacks and find new best practices
We can help you can orchestrate a phenomenal experience for your whole family. 
Features
Who says you can't have a family reunion at Christmastime? The second half of 2021 appears to be...
Featured Experiences
Ottawa, Illinois This alluring city in the middle of everywhere features nostalgic charm and...
Planning Advice
After not seeing your friends and loved ones for a while, deciding to meet up for a reunion is a...
Multi-Generational Travel
Traveling through unpredictable weather for your next family reunion can wear you down. Here is how to be prepared for harsh weather on the road.
Where to Go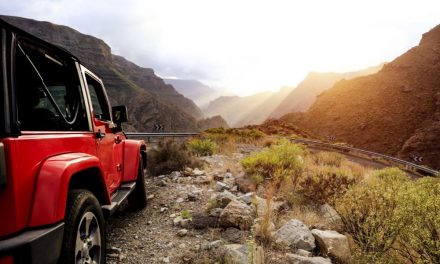 Taking a trip to the great American Southwest? Venture beyond the highways and explore some of New Mexico's finest off-road trails for Jeep drivers.