Family Group Travel Starts Here
Destination Reunions is the place to research and plan your next family adventure.
Information on family-friendly destinations, hotels & resorts
Expert advice from industry professionals on best practices in planning and running a great family vacation
The best tips, uncover new hacks and find new best practices
We can help you can orchestrate a phenomenal experience for your whole family. 
Features
As any good event planner will tell you, organization is key. Planning a reunion is fun,...
Family Group Travel Planning
Glorious sunshine, abundance of family-friendly beaches and theme parks, and a variety of...
Reunion Accommodations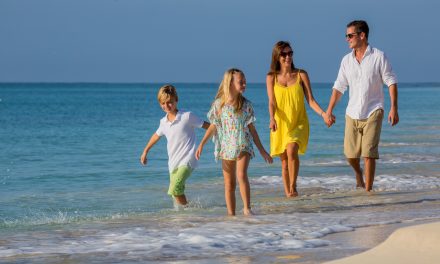 These outstanding all-inclusive resorts in Mexico offer a wide array of features and amenities,...
Multi-Generational Travel
These beautiful beliefs manifest in the many extraordinary family-dedicated Hawaiian resorts ready to cater to your family's next epic reunion getaway.
Where to Go
If you're planning a trip to Walt Disney World, don't miss the opportunity to explore some of Florida's beautiful beaches.