Planning a reunion for family or friends this year? We know that picking the right destination is an essential step in making your gathering one for the record books. You want a location that offers plenty of activities for everyone, great weather and excellent options for accommodations, as well as a convenient location.
Colorado Springs makes the task of choosing your next reunion destination a snap. With snowcapped peaks serving as your backdrop, outdoor activities galore and a thriving arts scene, what more could you ask for? Colorado Springs is a destination that will have your family coming back again and again.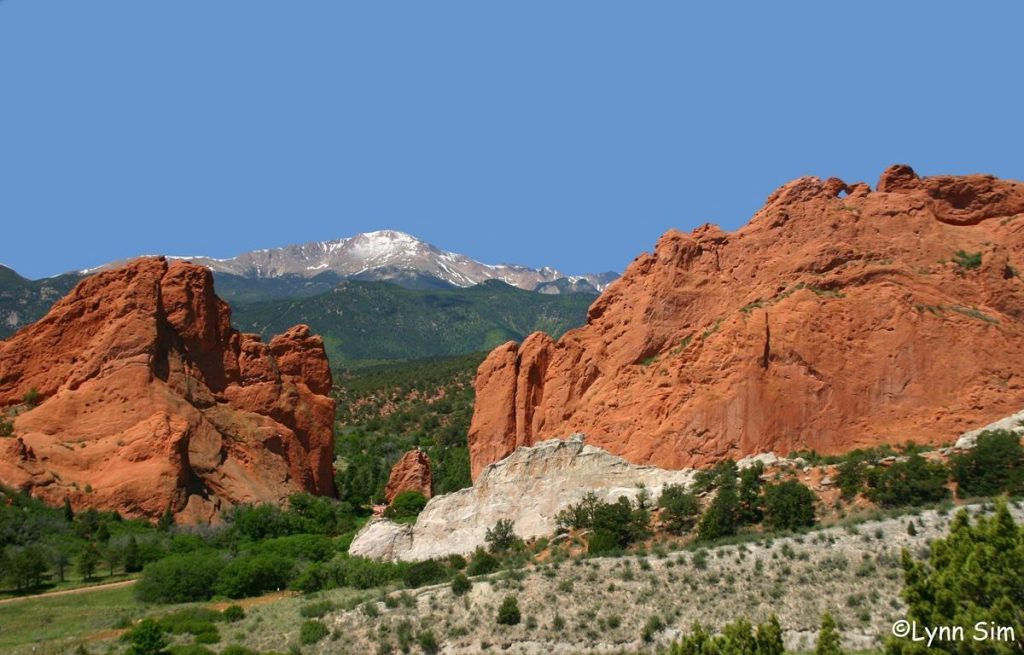 What fun awaits us in Colorado Springs?
It's impossible not to find yourself in awe of Colorado's natural beauty. Colorado Springs is a charming mountain town with majestic Pikes Peak towering nearby. Garden of the Gods Visitor & Nature Center and Park is easily one of the most alluring draws of Colorado Springs. There are countless trails that wind among the gorgeous red rocks, and if you'd prefer to take in the views from horseback, be sure to book a tour with Academy Riding Stables. You can explore the park at any pace, making it a perfect reunion activity and one that offers plenty of photo ops.
As you stroll through Colorado Springs you can't help but notice Pikes Peak standing watch on the horizon. Feel the mountains calling? Hop aboard the world's highest cog railway for an incredible journey. Chugging carefully up the mountain, Broadmoor Pikes Peak Cog Railway will deliver you to the 14,115-foot summit of Pikes Peak. Remember that no trip is complete without the fresh, hot donuts served in the snack shop. Now that's the way to top off a day in the mountains!
Did you know that Colorado Springs is OLYMPIC CITY USA? You may be surprised to learn that the city's U.S. Olympic Training Center is home to 500 athletes and coaches at any given time. A guided tour offers a glimpse into how athletes live there and what goes into their training. Another fun family activity is the Cheyenne Mountain Zoo where you can feed giraffes, watch gorillas laze around and enjoy great views from the alpine lift.
Where can we eat?
We know that question is always on everyone's mind, and when planning a reunion you are going to put a lot of thought into making sure meals are fun and delicious. After all, what's a family reunion without food? Pizza is great for feeding large groups, so head to Fargo's Pizza, the world's largest family pizza restaurant with 500 seats on two levels.
If you're up for a bit more eccentric dining experience be sure to check out Curbside Cuisine, a hip collection of food trucks where jugglers, hula hoopers, and musicians mix with trucks offering cuisines of all kinds.
You want to make this reunion one to remember, right? So take your family to one of the most unique dining experiences that this country has to offer. The Airplane Restaurant has an unusual centerpiece – a fully intact Boeing KC-97 tanker. Forty-two "passengers" can actually eat in the plane of the 275-seat restaurant, so reserve your seats well in advance.
What are our lodging options in Colorado Springs?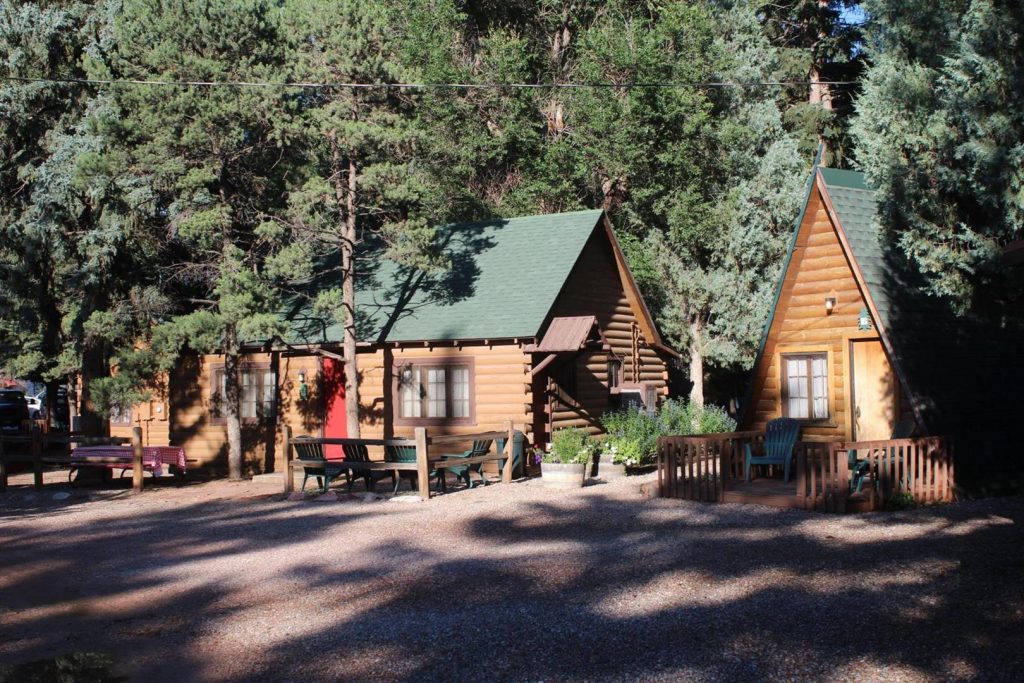 Timber Lodge is perfect for those who want a cabin experience and still want to be within walking distance of all that Colorado Springs has to offer. While they look rustic, cabins offer cable TV, Wi-Fi, air conditioning, daily housekeeping, a pool, and are open May through September.
If you're really looking to commune with nature and spend time outdoors with your loved ones, check out the camping options at Cheyenne Mountain State Park, open year round. With frequent wildlife sightings, this is the place to be for animal lovers. For another unique reunion experience check out M Lazy C Ranch and you'll feel like you're living in the early 1900s. Cowboy activities, hearty meals and horseback riding make this a one-stop shop for reunion planners looking for a great place to host their next gathering.
Location, location, location
Just because you're in the mountains doesn't mean you're far from civilization. Located just 70 miles south of Denver on Interstate 25, Colorado Springs is easily reached by plane and automobile. Colorado Springs Airport is just 11 miles from downtown and is serviced by United, Frontier, Alaska, Allegiant, American and Delta airlines.
Fresh mountain air, glistening peaks, charming places to stay and some of the country's most popular attractions. That's what awaits you in Colorado Springs, and there is no better time than now to plan your next reunion in this vibrant mountain community. Have you planned a reunion in Colorado Springs before? Share with us in the comments below!