Arlington, TX
Found! Your next reunion destination. When it comes to a 'world of wonderful' excitement that the whole family can enjoy, Arlington, TX delivers.
Request Info
An Arlington reunion means thrill rides, live sports and buckets of fun!
At Six Flags Over Texas, the whole family can play like a kid with stomach-dropping, mega roller coasters, and family-friendly rides and attractions the little ones will love. And right next door you'll find Hurricane Harbor, the gigantic waterpark that will make cooling off in the summer easy breezy!
When you think of Arlington, you might automatically think of sports, and no visit to Arlington would be complete without a tour of the world-renowned AT&T Stadium. Obviously, a total bucket list item for a true football fan, especially when the tour allows you to step foot on the turf field. Even if you're not a die-hard fan, AT&T Stadium doubles as a world-class gallery with incredible pieces of art to take in, making it a great option for an educational stop.
Pop across the street to visit another must-see venue, Globe Life Field, which is the mesmerizing new home of the Texas Rangers. 2022 is the 50th Anniversary season of the Rangers, so grab tickets, kick back with a hot dog, and "root, root, root!" for the home team. (Extra points if you sing that out loud!) Bonus, you won't have to worry about a rained-out game with Globe Life Field's impressive retractable roof.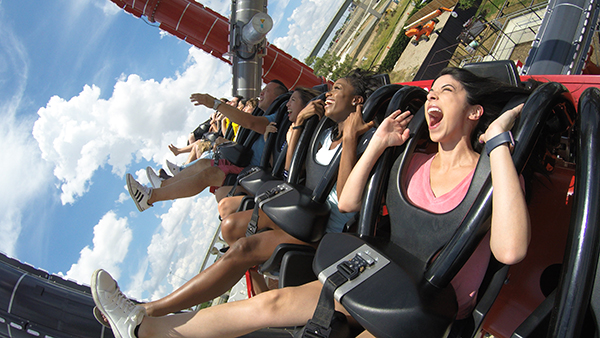 Plenty of playgrounds, interactive museums and delicious restaurants for all ages
Any family reunion needs space! And at River Legacy Park there are acres of playgrounds, picnic pavilions and eight miles of paved hiking and biking trails. For some indoor fun, stop by the Living Science Center to learn something new with their interactive exhibits and self-exploration activity tables.
In The District, fun is at the top of the list at Texas Live!, Arlington's ultimate stop for eats, drinks, games, and entertainment galore. You'll find Texas-themed hot spots like the world's largest PBR bar, complete with a mechanical bull, or the Texas Rangers-centric Sports and Social, where you can go for a round of bowling, skeeball, or ping pong. Live music can be found at Arlington Backyard, with spectacular views of AT&T Stadium and a festival & cultural events calendar year-round.
Golfers are in for a treat! The Texas Rangers Golf Club is the only golf course in the world officially branded with Major League Baseball and the Tierra Verde Golf Club is the first golf course in Texas, and the first municipal course in the world, to be certified as an Audubon Signature Sanctuary. Budding bowlers in the family have the chance to learn about the country's leading participatory sport at the International Bowling Museum & Hall of Fame.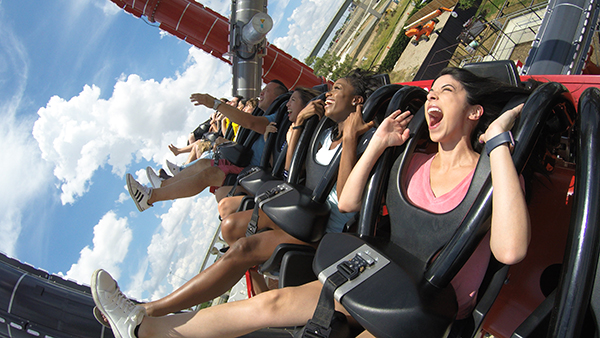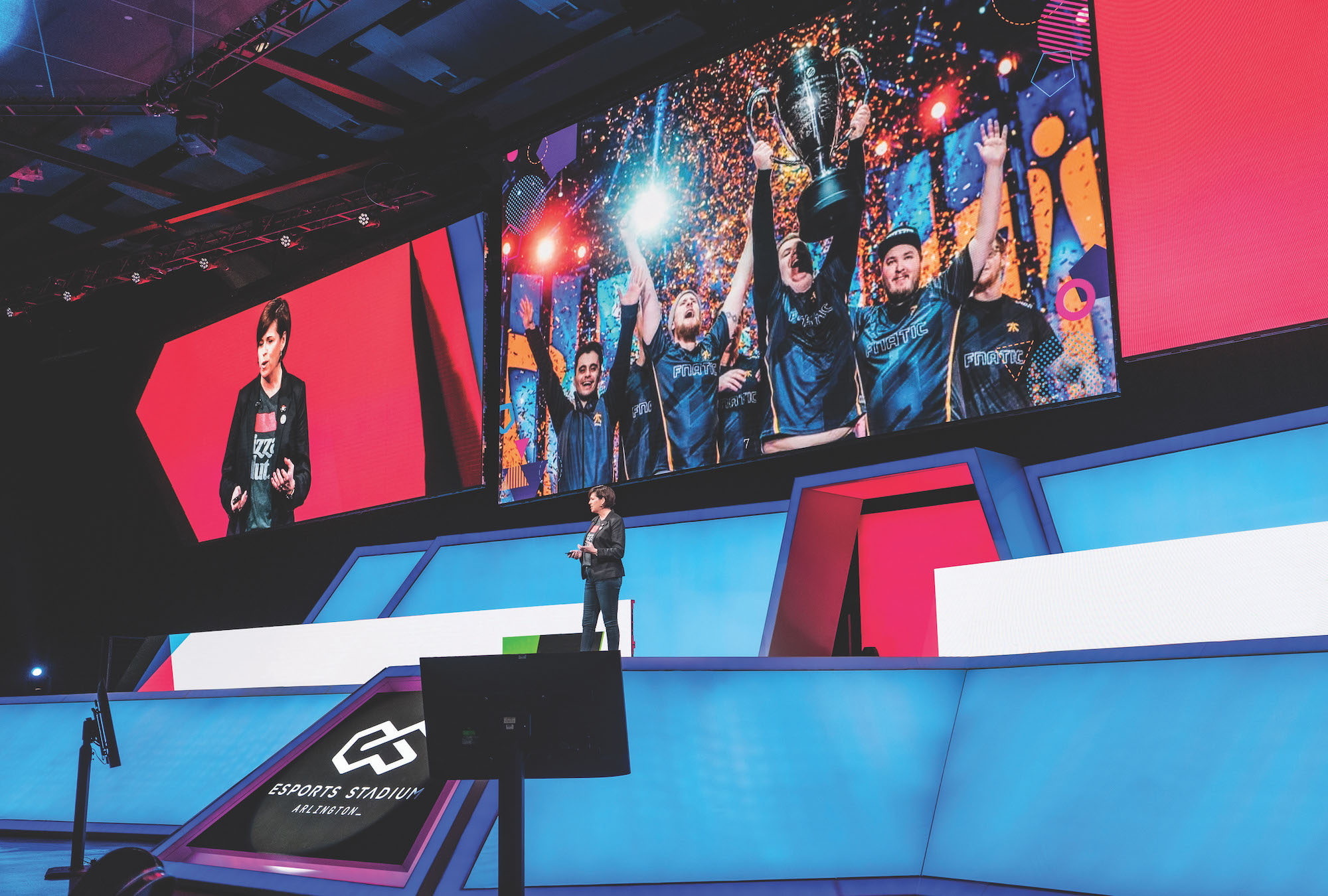 When you think about reuniting with old friends, family, or classmates, fun and good times should be at the top of the list. If you are in charge of planning the reunion, you shouldn't have to worry about all the details. That's where Arlington, Texas steps in! Let them help you plan your reunion━or any special event for that matter━so that you can have a stress-free experience while creating memories that everyone will cherish for years to come.
Browse below for some family-friendly additions to your itinerary
Why Reunite in the Arlington Area, TX
Highlights
Splash about at Hurricane Harbor water park.
Enjoy 250,000 square feet of entertainment at Texas Live!
Hop on adrenaline pumping rides at Six Flags Over Texas.
Family-Friendly Dining Experiences in the Arlington Area
Prince Lebanese
Prince Lebanese Grill serves a variety of classic dishes from Shawarma plates to homemade Hummus and more! Come enjoy a plate today!
Website: https://www.princelebanesegrill.com/
Taste of Europe
Whether you want to dine on an authentic East European meal, browse among the shelves through authentic merchandise, or sample our deli or European groceries, Taste of Europe is the place for you!
Website: https://tasteofeuropetx.com/
Babe's Chicken Dinner House
Specializing in fried chicken dinners with delicious sides that include mashed potatoes, green beans and buttermilk biscuits, this place is great for the entire family. We sure to finish your meal with a delicious slice of pineapple upside-down cake or lemon merengue pie.
Website: https://www.babeschicken.com/our-kitchens/arlington/
Ready to find out more about how Arlington can help plan your family trip or reunion?
Texas Live!
The "living room" of Texas Live! is a multi-level, central gathering place comprised of over 35,000 square feet of best-in-class dining, sports and entertainment options. The venue includes a crowd-pleasing menu and an exclusive mezzanine lounge for the ultimate sports viewing experience.
Family-Friendly Attractions in the Arlington Area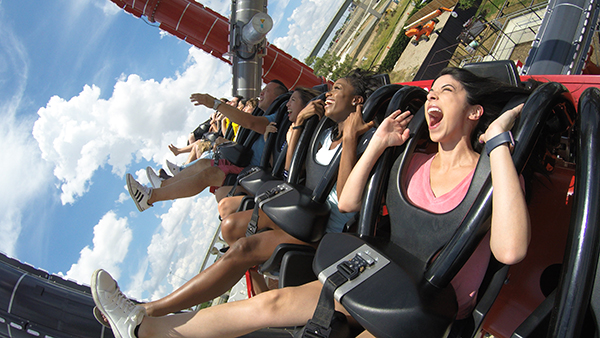 Six Flags Over Texas
Six Flags Over Texas, the Thrill Capital of Texas, is home to more than 100 rides, shows, and attractions including 13 world-class roller coasters like the all-new and villainous ride the Joker— a free-fly coaster— or guests can go for the always impressive and thrilling Titan and New Texas Giant.
Website: https://www.sixflags.com/overtexas
AT&T Stadium
The stadium features two monumental arches, the world's largest HD quality video board, and the largest retractable end zone doors in the world. One-hour stadium tours are available daily (excluding home game days and special stadium events). 
Website: https://attstadium.com/
Globe Life Field 
Globe Life Field in Arlington is the new home of MLB's Texas Rangers and has been called the best baseball facility in the Major Leagues. A retractable roof, ample group seating and easy access to Texas Live! make this an ideal destination for your reunion.
Website: https://www.mlb.com/rangers/ballpark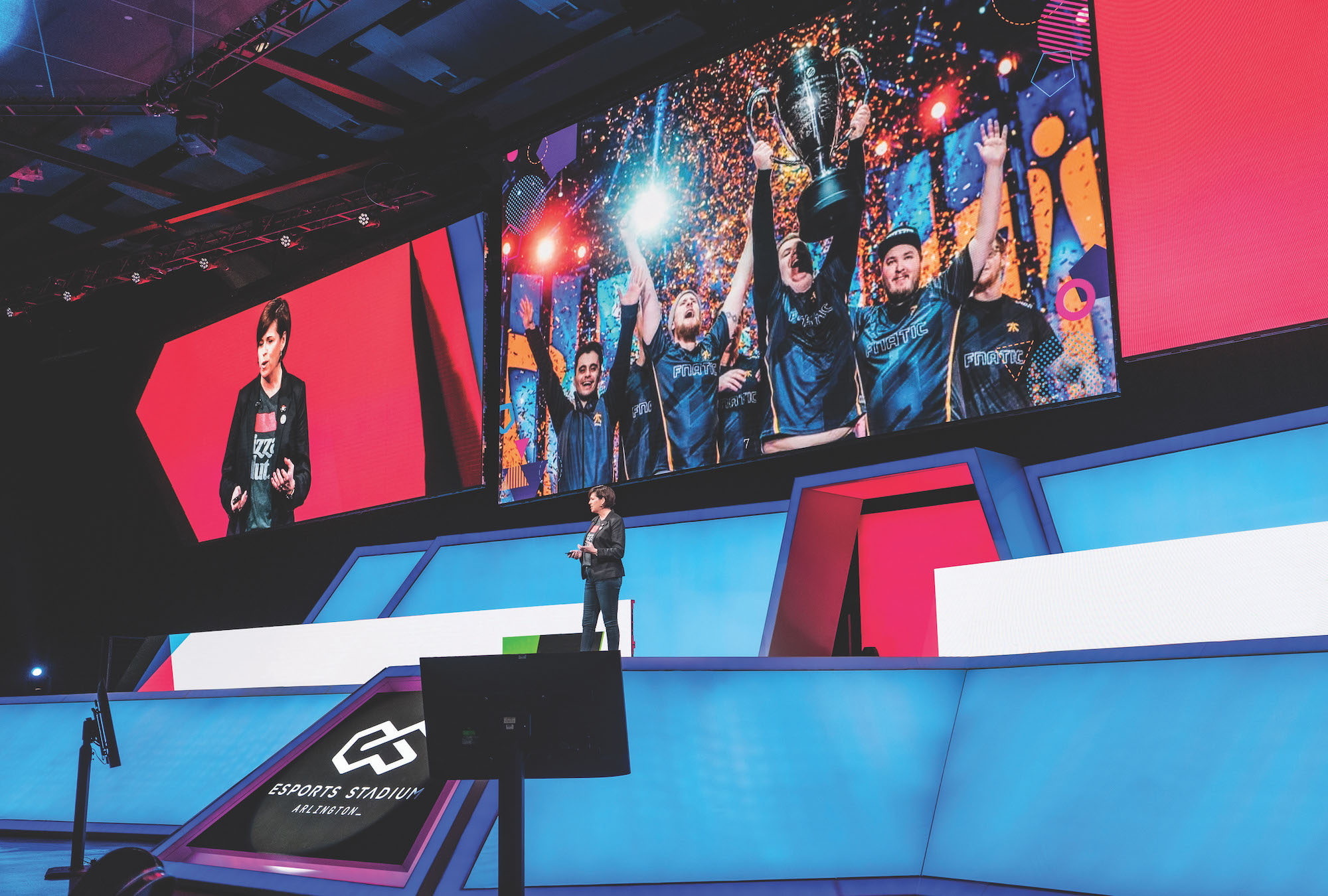 Esports Stadium Arlington
At 100,000 square feet, Esports Stadium Arlington is the largest dedicated esports facility in North America. The facility serves as a turnkey solution for esports events and productions, built to serve the unique needs and demands of the esports community.
Website: https://www.esportsstadium.gg/
Ready to find out more about how Arlington can help plan your family trip or reunion?
Choctaw Stadium
Choctaw Stadium (formerly Globe Life Park) is designed with tradition and intimacy in mind, and features Texas-style architecture throughout. The facility is the centerpiece of a 270-acre mixed-use complex that includes Texas Live!, a unique entertainment district with restaurants, retail and entertainment venues, a signature event space, an upscale hotel and convention space, parks and recreation areas and a 12-acre lake.
Website: https://www.arlington.org/things-to-do/attractions/choctaw-stadium/
Family-Friendly Accommodations in the Arlington Area
Live! By Loews
This 14-story hotel features 300 guest rooms and luxury suites, each outfitted with custom décor and floor-to-ceiling windows.  The hotel's Grand Event Center has more than 35,000 square feet of flexible meeting and event space, including a column-less ballroom, tower terrace and event lawn. 
Website: https://www.loewshotels.com/live-by-loews-arlington-texas
Hilton Arlington
Hilton Arlington is a full-service hotel, located in the Entertainment District, featuring elegant décor, an outdoor pool, and an onsite restaurant and bar. Guests will enjoy a restful night in our extra-large and comfortable guest rooms featuring Hilton's Serenity Collection luxury bedding package.
Website: https://www.hilton.com/en/locations/usa/texas/arlington/hilton/
Sheraton Arlington
The full-service Sheraton Arlington is a 100% non-smoking facility that is adjacent to the convention center and ballpark. Start your morning with a specialty coffee at Starbuck's or a full meal at the Parkside Grille. Plenty of flexible meeting space for meetings, conventions, family reunions or weddings of all sizes. 
Website: https://www.marriott.com/en-us/hotels/dalgi-sheraton-arlington-hotel/overview/
Crowne Plaza Arlington
Located in the heart of Arlington just about three miles from all of the main attractions such as AT&T Stadium, Globe Life Park, Six Flags over Texas, Hurricane Harbor and the Arlington Convention Center. Features sports bar and Starbucks kiosk, indoor pool, sauna & Jacuzzi, 24-hour business center and fitness center
Website: https://crowneplazasuitesarlingtonballparkstadium.reservationstays.com/requests/
Ready to find out more about how Arlington can help plan your family trip or reunion?
Family-Friendly Venues in the Arlington Area
River Legacy Park
Scenic outdoor pavilions and flexible indoor options, adjacent 1,300-acre park and the Trinity River Meeting rooms. Venue has a  flex capacity banquet space for 150, and theater for 250.
Website: https://riverlegacy.org/
Alley Cats
Alley Cats has something for everyone: 24 bowling Lanes featuring state-of-the-art light and sound systems; a two-story, 5,000-square-foot laser tag arena; two giant arcades; batting cages with speeds ranging from slow-pitch softball to 80 mph; 54 holes of beautifully landscaped mini golf.
Website: https://www.alleycatsbowl.com/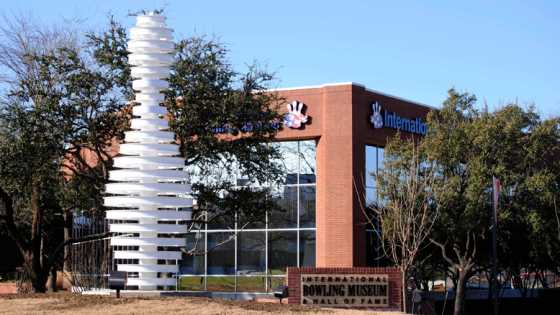 International Bowling Museum & Hall of Fame
Located just across the street from Six Flags, the International Bowling Museum is loaded with interactive fun and world-class exhibits. Explore early Egyptian bowling games, see what middle age lawn bowling was like and actually bowl on the "Highway 66" mini lanes
Website: https://www.bowlingmuseum.com/
Ready to find out more about how Arlington can help plan your family trip or reunion?
Hurricane Harbor
Six Flags Hurricane Harbor, the largest water park in North Texas, offers guests more than 40 rides and attractions. From heart-pounding rides like Typhoon Twister, Tsunami Surge and Wahoo Racer to thrilling attractions for the little swimmers with Hook's Lagoon—an interactive water playhouse— or you can just relax in one of the shaded cabanas.
What are you waiting for?
Let Destination Reunions help you plan the perfect reunion.
Scott Poland
Director of Tourism Development
Email: scott@arlington.org
Phone: 817-704-7593
Website: www.arlington.org