DeSoto County, Mississippi
When you are looking at DeSoto County, MS to have your next reunion, you are looking in the right direction. They are South of the Ordinary and will help any way they can to make your next reunion your best one yet. 
There's nothing ordinary about the exciting mix of of engagements and attractions, food and fun, sport and relaxation you'll enjoy in the 5 cities that make up DeSoto County
Reunions provide the perfect opportunity to surround yourself with some of the most important people in your life, and what better place to do that than in DeSoto County, Mississippi, where the flavors of the south, a rich local history and plenty of family fun are waiting at every turn.
In DeSoto County, there is truly something for everyone. 72 holes of championship golf at four courses, fishing at Arkabutla Lake, shopping at the impressive Tanger Outlets, and dining at any one of the county's 300-plus restaurants are just a few of the activities that reunion groups can look forward to. Be sure to check out what's happening at the Landers Center, where each month offers an incredible variety – from basketball games and reptile shows to concerts and monster truck rallies. Another great option for groups is Snowden Grove, which features famous musical guests from across the nation.
Countless New Experiences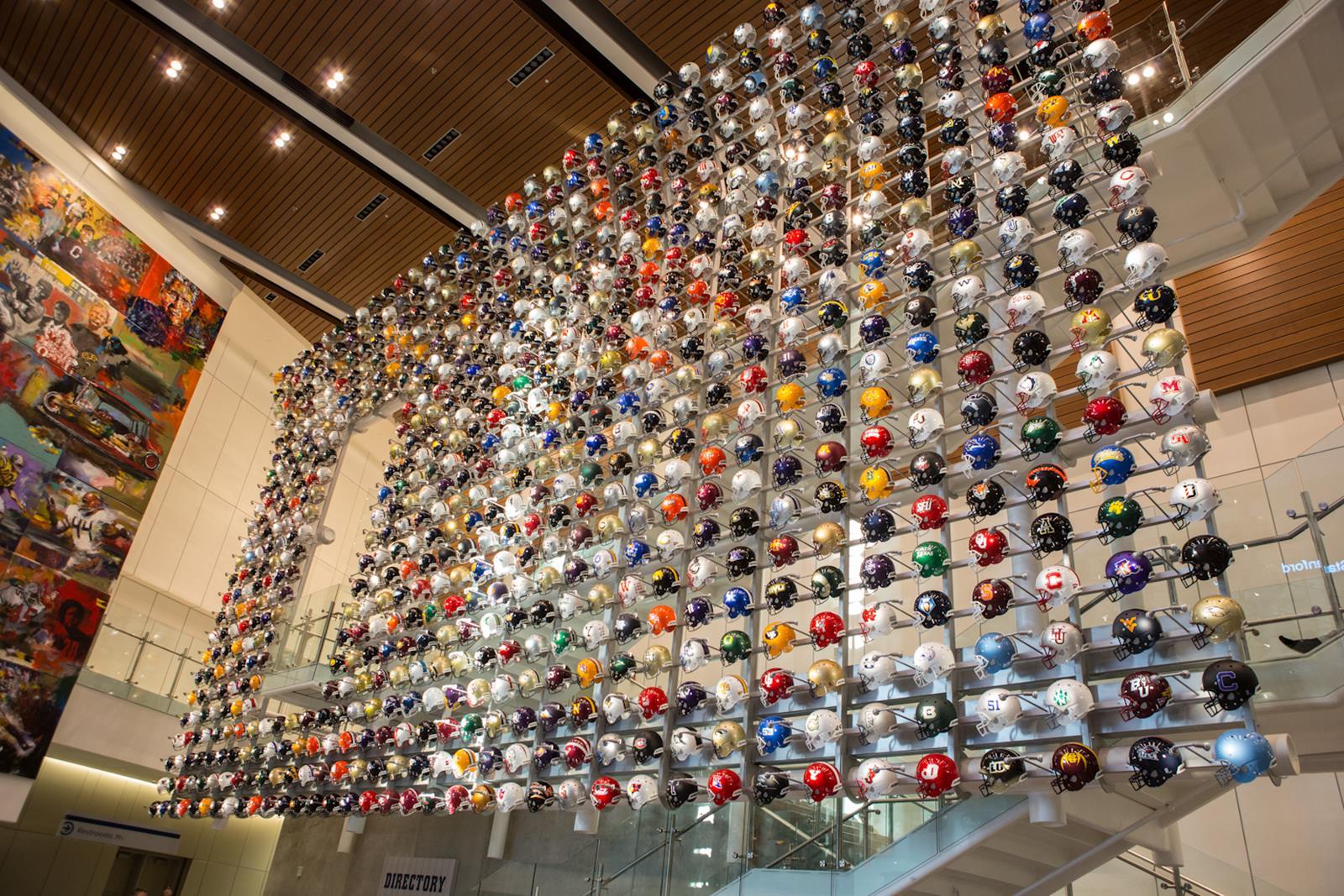 With so much to do and see, it's no wonder families love DeSoto County
With such close proximity to Memphis, it's no surprise that DeSoto County has a musical history. You can start your Mississippi Blues Trail adventure here, tracing the path of legends and discovering many of the places they performed, lived and made history.
Pay a visit to Circle G Ranch, formerly owned by Elvis Presley, himself. Guests will soon be able to explore the honeymoon cottage he shared with his wife, the stable where they housed their horses, a 14-acre lake with giant 55-foot cross, and much more. And don't miss the chance to visit the home of one of rock 'n' roll's first true legends, Jerry Lee Lewis. At The Lewis Ranch, visitors get a behind-the-scenes look at the legend's early life while learning more about his remarkable career.
The small towns of DeSoto county offer a rare source of hospitality that is the perfect backdrop for any reunion. Hernando, Horn Lake, Olive Branch, Southaven and Walls are some of the many favorites offering a variety of lodging and dining options for groups, and that are sure to make your next reunion a hit.
Having our family reunion in the ATL Airport District was great. The District offers tons of fun and lots for everyone to see and experience – which made our time spent here even more amazing.
– Mr. Waverly McMichael – Green-Barlow Family Reunion
Lodging Inventory
Total hotels: 60
Total hotel rooms: Over 8,000
Group Perks
Book you next reunion with us and receive a $300 gift card (must contract and actualize a minimum of 25 rooms)
Visitor guides available for your group
Referrals for local service providers, attractions and more
Site inspection assistance
Discounted restaurants and attractions
Top Attractions
Delta Flight Museum
Chick-fil-A Home Office Backstage Tour
Porsche Experience Center
Downtown Atlanta Attractions (just 10 miles away):
Georgia Aquarium
Centennial Olympic Park
World of Coca-Cola
SkyView Atlanta
The National Center for Civil & Human Rights
College Football Hall of Fame