Costa Cruises
Looking for a unique and unforgettable experience to complement your next reunion? Look no further than an adventure on board Costa Cruises' fleet of Italian-inspired ships, each with a unique character and amenities that are perfect for group travel.
Let Costa Cruises help you discover the taste of a Reunion at sea
Exploring new destinations with family and friends is one of the highlights of a reunion, and Costa Cruises makes it easier to see the world than ever before. But this is more than just your average cruise. With a dedication to discovery, culture, international cuisine, and luxury, Costa offers guests the chance to have an immersive cultural experience both on board and at the international ports of call. Santorini, Dubai, Marseilles, Stockholm, Martinique – these are just a few of the more than 260 destinations that could be part of your next reunion when traveling with Costa Cruises.
The adventure begins the moment you step on board, with the chance to meet fellow passengers from all over the world, indulge in international fare, and take part in festive evenings that include masquerade parties, shows, and much more. CostaTours helps guests create their perfect on-shore experience and there are over 2,500 shore experiences to choose from, such as zip lining in Antigua or cruising over the sand dunes near Dubai.
Of course, a major part of any reunion and the cornerstone of a great cruise is the cuisine. Costa's cuisine is a delightful blend of the regional delicacies of Italy and food from across the globe, so there is something for every palate. Wine lovers have an extensive selection to choose from, with each wine chosen by the Italian Sommeliers Association and expertly paired with the authentic flavors. Guests can also treat themselves to a variety of wellness activities at the award-winning Samsara Spas. It's the perfect place to relax and unwind in between excursions.
For family can make use of CostaTours, to create unique excursions that make your reunion extraordinary
Costa Cruises are kid-friendly, with special programs and activity areas just for the youngest family members. At the Squok Club, kids 11 and under can dance, play, and swim in a colorful atmosphere, while the Teen Club offers music and dance classes, sports tournaments, pool parties, midnight swim, themed dinners, and more.
Costa offers a unique approach to cruising which can set the stage for an out-of-this-world reunion that everyone is sure to remember for years to come. Whether you choose to sail to Martinique or Mumbai, Singapore or Sydney, a Costa Cruise is the perfect place to gather everyone together and create memories that will last a lifetime.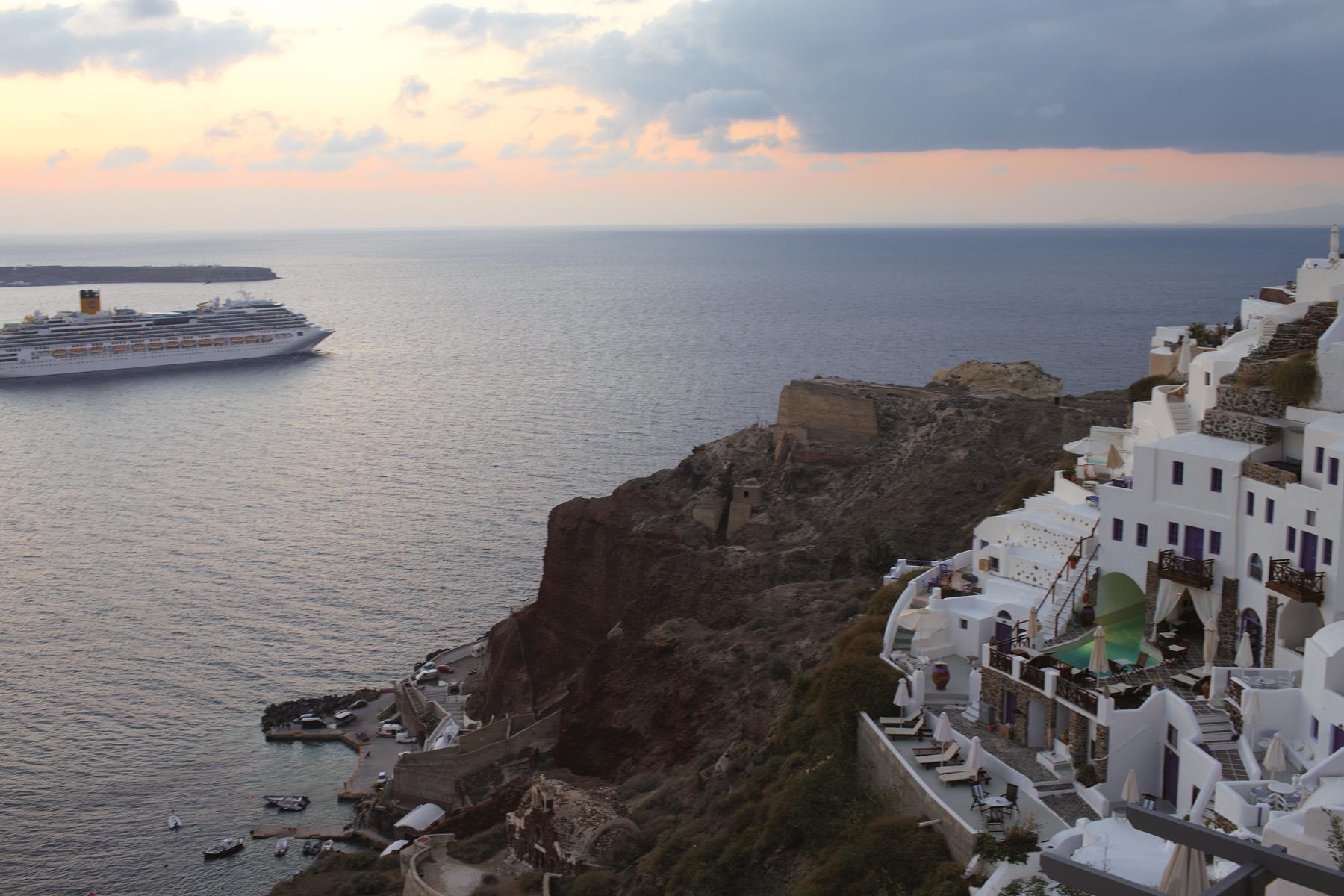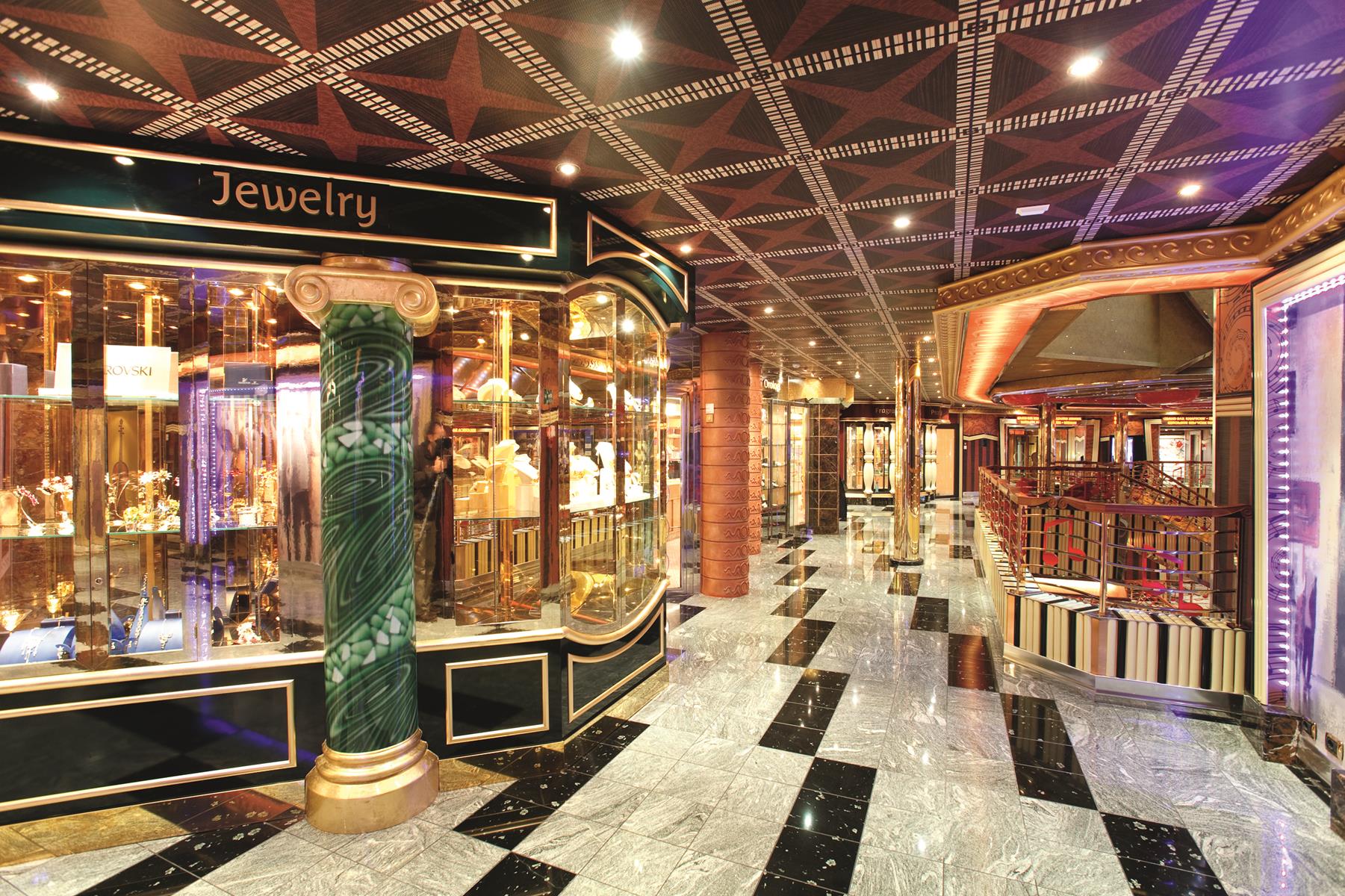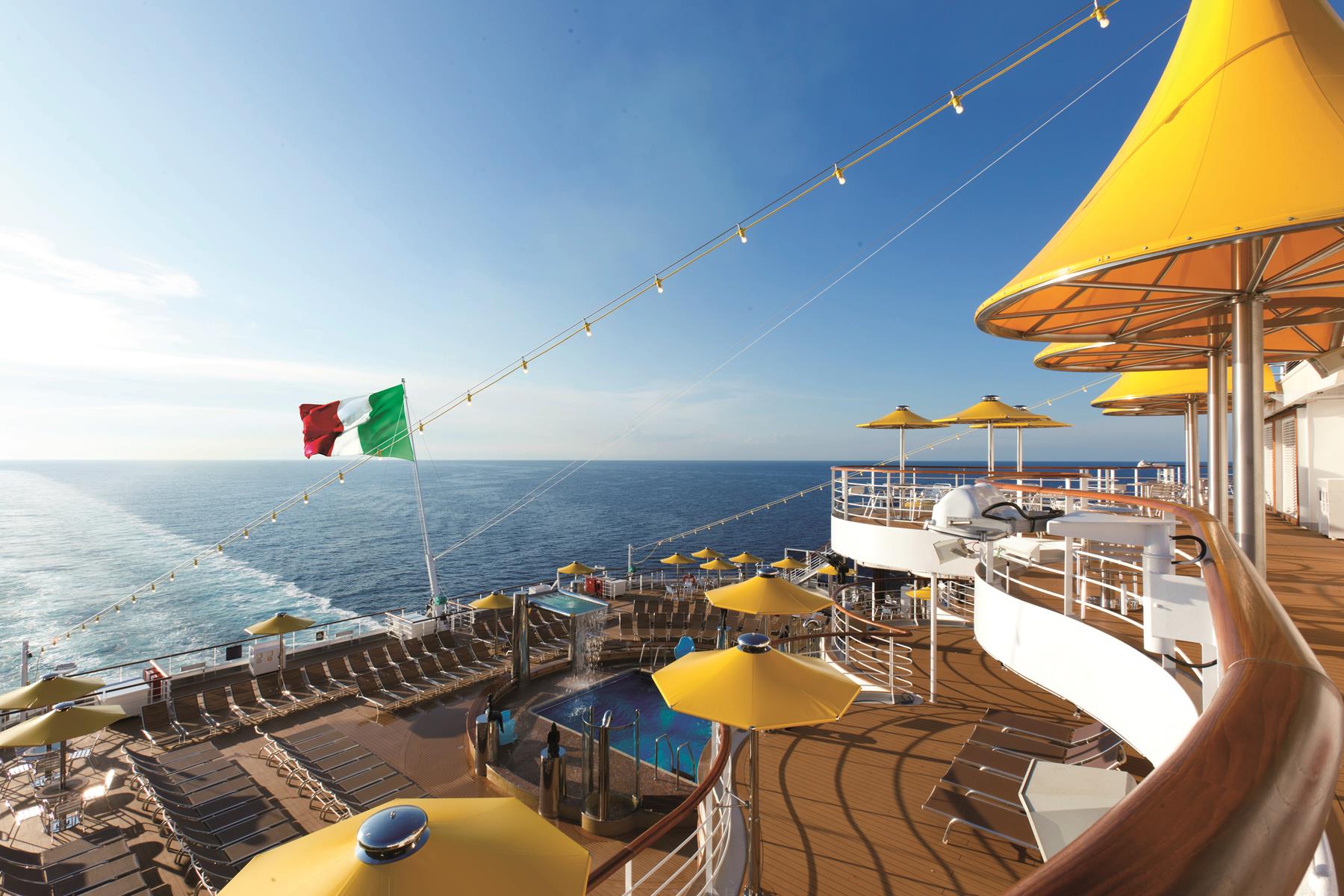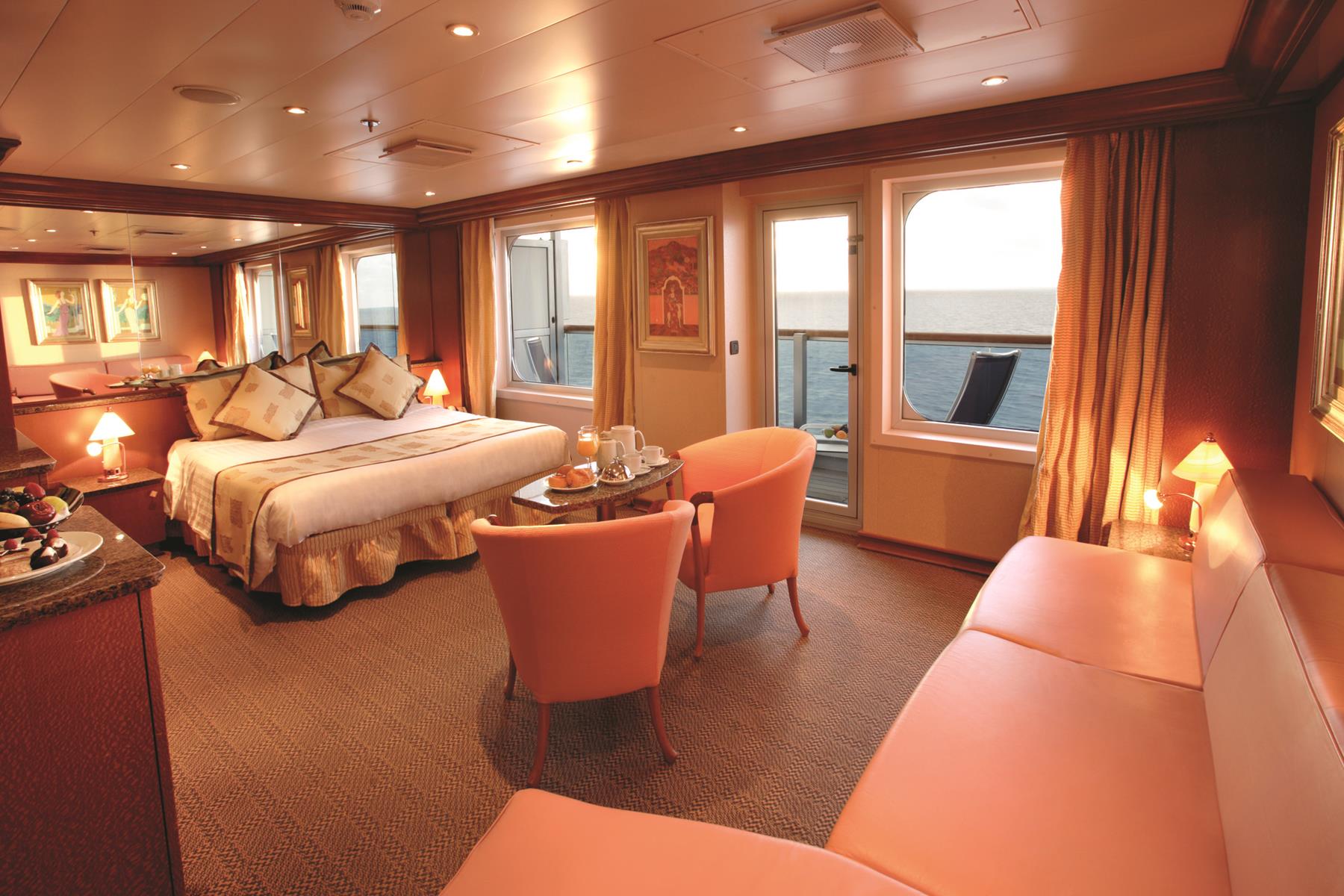 Lodging Inventory
Sleek and stylish ships represent the best of Italy, with comfortable cabins overlooking the sea, unique interior designs and gorgeous art, comfortable furnishings, and all the amenities that make it feel like home.
Group Perks
Customizable cruises, drink packages, excursions, and spa treatments for every budget.
Top Attractions
Over 260 international destinations to choose from, including Dubai, Dubrovnik, Santorini, Mauritius, Stockholm and many more
A wealth of activities, such as masquerade parties, a 4D cinema, casino and more than 2,500 shore excursion options
A food lover's dream: fresh pasta, pizzeria, gelato carts and chocolate bar, and an extensive international wine selection
Onboard wellness: world-class spa facilities, fitness classes, relaxation area, couples' massage, pampering, thalassotherapy