If you haven't planned your family summer getaway, check out these last-minute vacation ideas at destinations throughout the United States
Summer is slipping away fast, but there's still time for a great last-minute family vacation or multigenerational trip. Many exciting family-friendly destinations have space to welcome your crew before school starts. We've rounded up a selection of amazing drive-to places from coast to coast, each offering a wide variety of appealing activities and adventures for families with kids of all ages.
If you're looking for the best spot for a last-minute summer family escape, here are eight top options your whole family will love.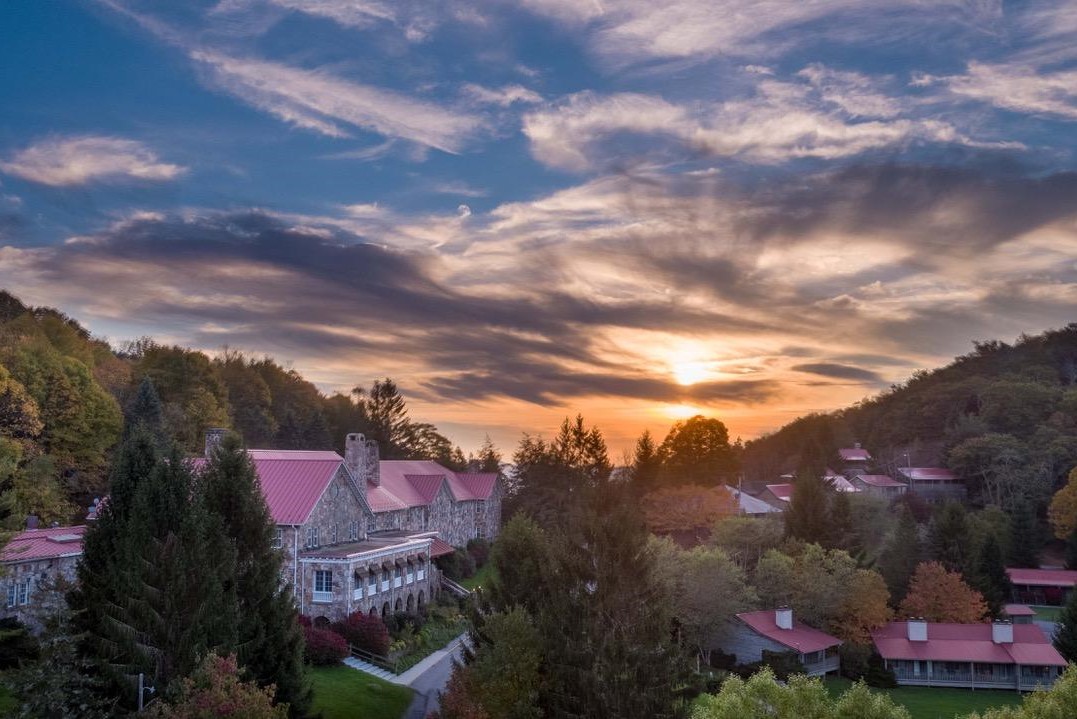 Cool Off In The Mountains
Mountain resorts are an excellent choice for family vacations, and they're ideal for families wishing to escape summer's scorching heat. These scenic spots offer a wide array of outdoor adventures – and they're a popular choice for family reunions as well. Families can choose from large four-season mountain destinations throughout the country and more intimate resorts with lots of fun activities for adults and children.
Set in Virginia's Blue Ridge Mountains, the award-winning Mountain Lake Lodge provides a wealth of family-oriented outdoor activities and experiences. This beautiful resort is an easy drive from major cities, including Richmond, Baltimore, and Washington, DC. Mountain Lake Lodge is also where "Dirty Dancing" was filmed 35 years ago, and this home of family fun is called "Kellerman's" in the iconic film. 
Families can head to Mountain Lake's Adventure Center to take on the Treetop Adventures aerial course featuring zip lines, sky bridges, high ropes, standing swings, and rope ladders for all activity levels. Mountain Lake Outfitters is the go-to spot for family hiking and mountain biking near the Appalachian Trail as well as kayaking and canoeing on the New River. "Dirty Dancing" fans can also enjoy scavenger hunts, film screenings, self-guided tours of movie locations, lawn games, and more.
Ride In Big Sky Country
Families can make lifelong memories while enjoying incredible outdoors-oriented inclusive vacations at a Western dude ranch this summer. One of the most unique options available is the exclusive Yellowstone Pop-Up Dude Ranch experience at Montana's first dude ranch, the historic O.T.O. Dude Ranch. The O.T.O. Dude Ranch is located just 10 miles from Yellowstone National Park. From July through August of this year, the True Ranch Collection is offering an authentic ranch experience at the O.T.O. Ranch, with 100 percent of the proceeds going towards the continued preservation and restoration of this storied property. Guests will enjoy horseback riding, hiking, sport shooting, archery, evening entertainment, and special events. Six-night stays include a full-day tour of Yellowstone National Park.
The True Ranch Collection also has some last-minute summer availability for families at its Circle Bar Ranch, a beautiful 520-acre property located at the base of Montana's Helena-Lewis and Clark National Forest. Activities include horseback riding, fishing, hiking, sport shooting, archery, UTV guided tours and Fat Tire E-biking. Kids ages five and older can take part in slow rides, and those eight and older can enjoy fast rides – making it a great destination for families and multigenerational groups.
If you're looking for an authentic Western dude ranch vacation in another location, check with the Dude Ranchers' Association.
Escape To A Lake
Families often dream of heading to a lake on sweltering hot summer days. Lake destinations are perfect spots for relaxing together and offer fun for all ages. It's not too late to plan a family-friendly lake vacation, as a number of places still have vacation homes and hotel accommodations available during the summer months.
Massive Grand Lake is set at the gateway to Colorado's Rocky Mountain National Park. It's an incredible playground for families, and the scenery is breathtaking. Families can enjoy hiking, boating, zip-lining, golf, and mountain biking. Wildlife spotting and guided tours are popular here as well.
Michigan's Traverse City is another top spot for summer family lake vacations. This Lake Michigan gem offers great beaches, watersports, golf courses, water parks, museums, and summer festivals. Gorgeous beaches and massive dune formations at Sleeping Bear Dunes National Lakeshore are just a short drive away.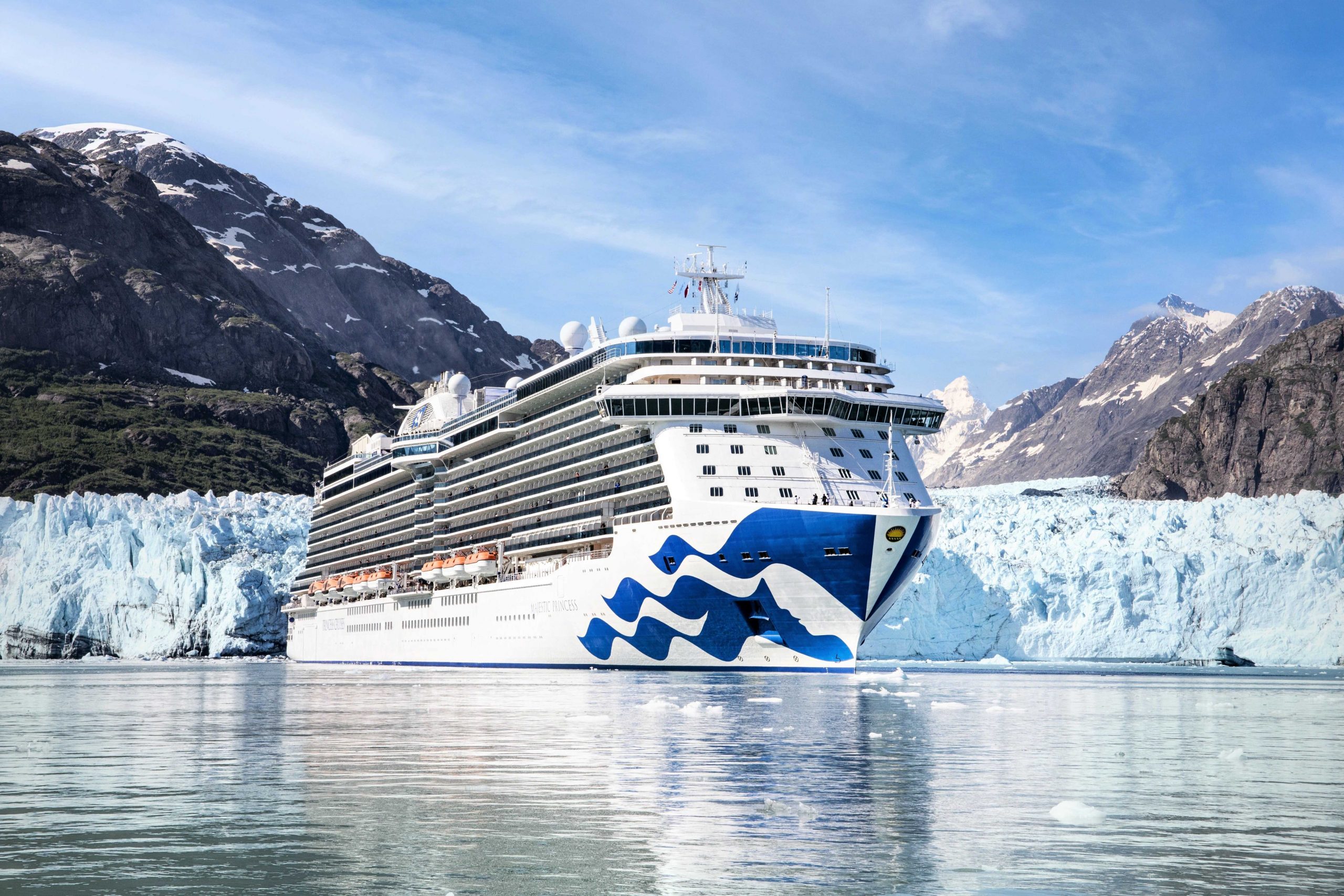 Discover Alaska's Wonders
Alaska is filled with breathtaking scenery, rugged wilderness, and abundant wildlife – and it's a sought-after destination for families and multigenerational groups. This year, there's still time to plan an extraordinary Alaska summer cruise from Seattle with family-friendly Princess Cruises. Two Princess ships, including the cruise line's new Discovery Princess, sail round-trip Alaska itineraries from Seattle weekly during the summer months. These Alaska voyages are packed with memorable adventures and ports of call, allowing families to experience the best America's dazzling 49th state has to offer.
Princess Cruises offers a wide variety of family-friendly shore excursions and activities. The cruise line's award-winning North to Alaska program helps families become immersed in Alaska's culture, history and traditions. Kids and teens take part in exciting Alaskan adventures and activities through Princess Cruises' Alaska Explorers Youth Program, created in partnership with the Discovery Channel and the Glacier Bay National Park Rangers. Families can also cuddle some of Skagway's most adorable sled dogs and take pictures together during the Puppies in the Piazza event held on Princess Cruises ships.
Excellent rates and packages are available on Princess Cruises' summer Alaska voyages. To make your family's Alaska summer vacation even sweeter, enjoy some of the handcrafted authentic Italian gelato available on Discovery Princess as well.
Get Away To The Beach
Beach vacations are always popular choices for summer family trips, and it's not too late to plan your family's seaside getaway. Located on the sandy shores of Cape Cod, the award-winning Chatham Bars Inn has long been a favorite choice for New England family getaways. Set on a quarter-mile private beach, the Inn caters to families with a wide variety of recreational activities, superb dining options, and beautifully decorated rooms and suites. Children ages 4-12 can participate in the Chatham Bars Inn's Kids Crew program during the summer, and exciting activities are also available for older kids.
California's San Diego Mission Bay Resort is another good choice for families seeking summer beachside adventures. The waterfront property features a lovely pool with a children's area, easy beach access, watersports, bike rentals, and s'mores nights for even more family fun. Dogs are welcome at San Diego Mission Bay Resort, too.
If your family is dreaming of an island getaway, there are beautiful family-friendly isles in the Southeast United States with availability for last-minute summer family vacations. Check out hotels and resorts on South Carolina's Hilton Head Island and Hawks Cay Resort in the Florida Keys.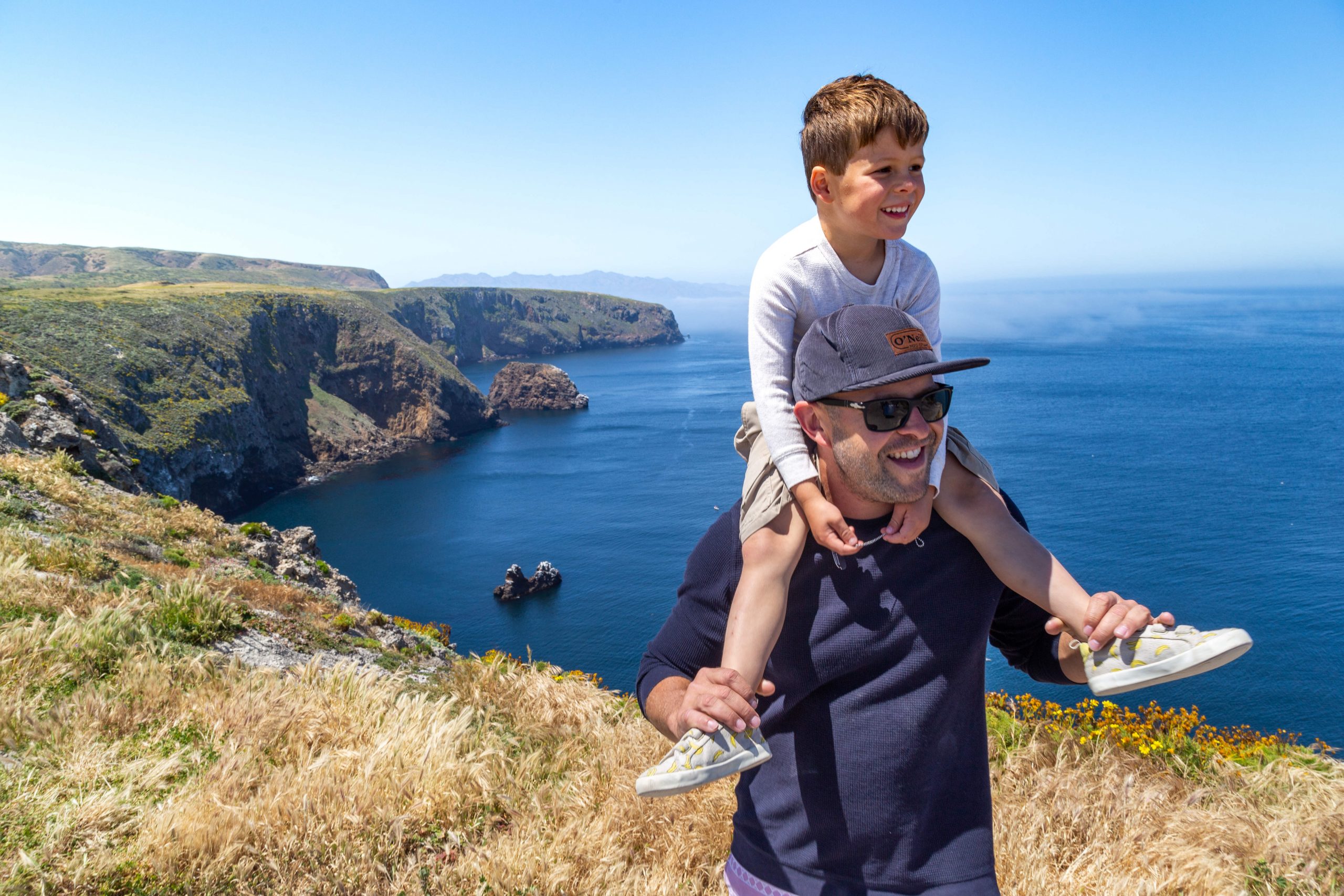 Visit A National Park
If a last-minute summer family vacation at one of America's national parks sounds impossible, think again. There are a number of less crowded national parks just waiting for your family's visit.
Minnesota's Voyageurs National Park is the largest waterways park in the United States. Houseboats are an excellent way for families to explore this beautiful area, and select rentals are still available during the summer. Guided boat tours are also offered.
West Coast families wishing to enjoy the beauty of the great outdoors can head to Southern California's Channel Islands National Park. The park encompasses nearly 250,000 acres and offers gorgeous beaches, hiking, boating, and diving. Access is available via a short boat ride from the harbors in Ventura and Oxnard. Family-friendly hotel accommodations are available in both locations, as well as in nearby Santa Barbara.
Sail Away On A Short Cruise
Short 3- to 5-night cruises can be an excellent option for families with just a few days available for their last-minute summer getaway. They are also a good choice for multigenerational family reunions. Disney Cruise Line's newest ship, Disney Wish, is sailing 3- and 4-night Bahamas itineraries from Port Canaveral, Florida, during the summer months. This new ship offers outstanding venues and memorable experiences for both adults and children, including exceptional programs for kids of all ages.
For families looking for a drive-to vacation from the Midwest, Carnival Cruise Line has two ships conveniently sailing from Galveston, Texas. Carnival Breeze caters to families with 4- and 5-night cruises to beachy ports in sunny Mexico. Short Carnival cruises are available from Mobile, Alabama as well. Discounted rates are currently available for all these options, making them an excellent value.
If sailing vacations are more your speed, consider taking a short cruise along the spectacular coast of Maine with the Maine Windjammer Association. Schooner American Eagle offers a variety of 3- to 6-night trips from Rockland, Maine. Each sailing is completely unique and highlights include visits to deserted islands, opportunities to explore small fishing villages, spotting legendary lighthouses and marine wildlife, and enjoying a traditional Maine lobster bake.
Play At A Golf Resort
Sports-loving families often enjoy heading to a golf resort for their summer vacation. These destinations offer beautiful courses and a wide variety of exciting activities to please golfers and non-golfers alike. Family-friendly golf resorts are located throughout the United States, and some still have space during the summer months.
Located along Florida's Northwest Gulf Coast, the AAA Four-Diamond Hilton Sandestin Beach Golf Resort & Spa features over 600 spacious guest rooms and suites, multiple dining venues, three swimming pools, bike rentals, and a world-class spa and fitness center. With sugar-white sands facing the Gulf of Mexico's emerald-green waters, the award-winning resort provides families with an incredible beach vacation and opportunities to bond while playing sports together. Sandestin offers four championship golf courses, as well as 15 tennis courts. The Hilton Sandestin's Kids Krew children's program includes daytime and nighttime activities for kids ages five to twelve.
If a family golf vacation in a lush lake and garden setting sounds ideal, consider Georgia's Callaway Resort & Gardens. Families can enjoy 2,500 acres of gardens and trails, fishing and watersports on Callaway Resort & Gardens' private lakes, relaxing at the beach, and having fun mastering the three TreeTop Adventure courses. Two 18-hole golf courses, including the championship PGA-level Mountain View Course, are available at the resort.
By Nancy Schretter, Contributing Editor
Header Photo Credit: Nancy Schretter