Whether you are a group of college buddies or a family spread out across the globe, reunions are about coming together, spending quality time with everyone and most importantly, having fun while reconnecting.
Playing games and participating in activities are paramount for making any reunion a success. Games and activities can either be the cornerstone around which your entire reunion is planned or be an excellent way to use downtime. Games help people get outside their comfort zone (in a good way!) and interact with each other. It's a way to get everyone to participate…even those cheering from the sidelines.
Keep these seven things in mind when planning activities for your reunion group. After all, reunions are all about fun and games!
1. GET IT RIGHT, EVERY TIME
Timing is everything when planning a reunion. Getting everyone to sync their schedules to be able to get away at the same time is one of the most challenging steps of the process. Also knowing how long or short the reunion should be is important. A reunion can span a long weekend or a week, it really depends on what the group is interested in doing together.
2. LOCATION, LOCATION, LOCATION!
The location of a reunion greatly impacts its success especially if your group is a mix of young and adult guests. Family reunion groups may prefer a destination where there are activities for children like theme parks, zoos, science centers and museums. Adult groups may prefer nature and outdoor destinations with activities like hiking, cycling and kayaking or enjoy pulsating cities with nightclubs, bars and restaurants with something to do round the clock.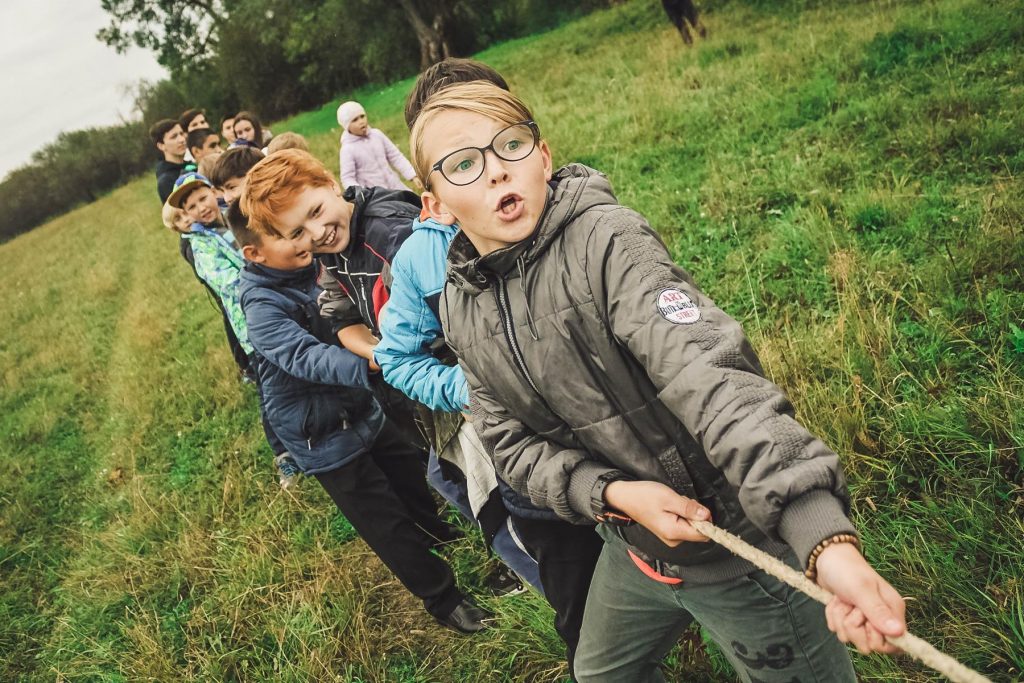 3. MONEY MATTERS
Incorporating games and activities into a reunion can be difficult to manage since not everyone has the same financial budgets. It always helps to seek feedback from guests before choosing games and activities. Whether the group is made up of big spenders or budget-conscious folks, knowing how much money people are comfortable spending helps in being able to allocate budgets towards activities that are more aligned with the interests of your reunion group.
4. WHEN IN DOUBT, TALK IT OUT
Reunion groups can vary in sizes but irrespective of the number of guests, communication is key to making sure that everyone is on the same page. A great way to get everyone connected is through social media platforms. Sending electronic communication ensures that you successfully reach out to as many people in your reunion group as possible. Take some of the pressure off yourself and simply ask guests what they'd like to do by using online survey tools to better gauge interest levels for suitable games and activities. Social media platforms are also a great way for the reunion group to share their experiences and stay connected even after the reunion is over!
---
FREE Whitepaper – Fun and Games at Your Next Reunion
Playing games and attending activities are paramount to having fun and relaxing. Games and activities bring people together and are an excellent way to use downtime or can be used as a cornerstone to build the entire reunion around. It's central to the overall success and likely retention rate of any future reunions. We've prioritized the fundamentals of planning your games and activities in order for your reunion to be a hit!
This paper outlines Destination Reunions' approach to games and activities and their collective importance at your next reunion.
---
5. PLAN FOR THE YOUNG… AND YOUNG AT HEART
Choosing games and activities that are suitable for all ages can make or break a reunion. For children, activities like treasure hunts, balloon stomp and jump rope contests can be fun ways to keep them busy. Young teens can enjoy dance socials, apple bobbing contests and games like Jenga and Heads Up. Other options for all ages are visiting a local theme park or amusement center. Not to be left out, grown-ups can have fun too with activities like dinner shows, bar crawls and karaoke clubbing.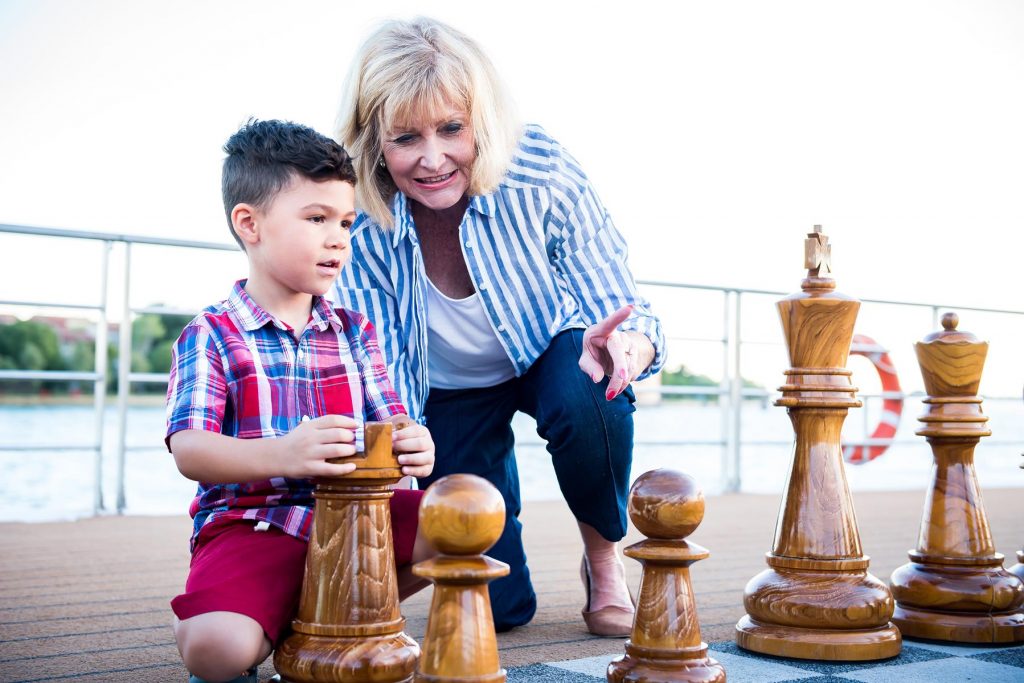 6. DO SOMETHING INTERESTING
Building reunion games and activities around a collection of shared interests of guests is a great idea, particularly if you're partaking in a special-interest group reunion. High-energy guests who may get easily bored need to be engaged with activities to keep them busy. These can typically be a day hike to a national park or watching a local sporting event. However, guests on the quieter and reserved side who may not be in constant 'go-go-go' mode, for them, taking a museum tour, visiting local historic homes and buildings or walking through a nature preserve may be better suited for their pace.
7. KISS (KEEP IT SIMPLE, SILLY!)
Planning and executing games and activities should not be a stressful affair. After all, a reunion is about relaxing and reconnecting. Games and activities that are overly complicated or require too much effort to pull off can potentially be a deal breaker so keeping things simple is the way to go.
Playing games and hosting activities help relieve some of the stress that reunions can naturally bring on. Our mission is to continuously bring you the tools you need to successfully host—and keep hosting—reunions for many years.
Reunions are an opportunity to come together again and create memories that will last, along with connecting to those you love. Playing games and having fun is a great way to do both those things during a reunion, but for even more reunion ideas be sure to Subscribe to Destination Reunions for FREE.