What you choose as your reunion keepsake is a matter of individual choice, taste and budget. Endless possibilities and varieties await your exploration. Choose something meaningful to your group. Make it functional, good quality, affordable and something they'll enjoy holding onto. Popular choices include T-shirts, caps, mugs, key chains, paperweights and tote bags. Or find something entirely new and absolutely unique to your reunion.
Personalized items always require extra time. Do your homework, and take and submit orders well in advance of when you need items.[/one_half]
Proofread every step of the way. More than one group has had to make a legend out of telling the story of poor proofreading. Allow one to two months for production at the published price. When you delay, your costs skyrocket for rush orders or overnight shipping.
Ask committee members for product and supplier suggestions. Collect and carefully review catalogs and websites or find a supplier you can visit to make selections. Collect at least a deposit from members in advance, unless you intend keepsakes to be your personal gift to the group.
Design Considerations
Most keepsake companies offer some design services from supplying letters to creating an original design or logo. Some services are free, but be sure to ask. Use your reunion name, logo, crest or emblem. If you don't have one, solicit a design or logo from members or have a contest. Above all, encourage children to submit entries—your best design may come from one of them. If no great ideas are presented, use your supplier's art department or post your request on a freelancer's website like Elance.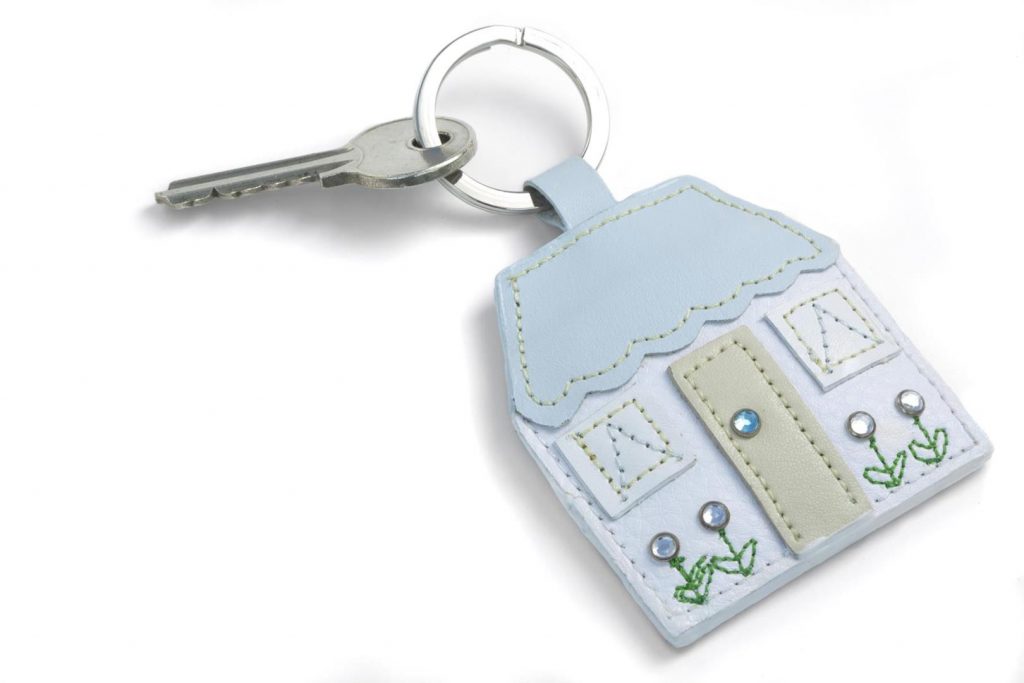 6 Questions to Ask Potential Keepsake Vendors
Do they send samples?
How far in advance must you order for delivery by the reunion date?
What are the price breaks for large orders?
What are the art or illustration requirements?
Can vendors provide design services? If so, at what cost?
Are design, extra colors and shipping included in their price?
After you've explored websites, perused catalogs and narrowed your choice of vendors, call, fax or e-mail each for answers to these questions before making your decision. Read suppliers' ordering instructions very carefully. Submit only perfect camera-ready artwork to your vendor via email file or website upload. You can select standard ink colors from most printers, but they can rarely guarantee to match nonstandard colors because they will differ depending on the material (shirt, cap, mug, frisbee).
Pricing Your Keepsakes
Include all charges to price items carefully before you announce the cost to your reunion members. Cost of your items should include the catalog price per piece x # ordered, plus any set-up, color or customization charges. Add in your shipping and you have a total cost. To determine individual costs, divide total production cost by the number of pieces. Your cost per piece = total production cost ÷ # of orders + shipping cost.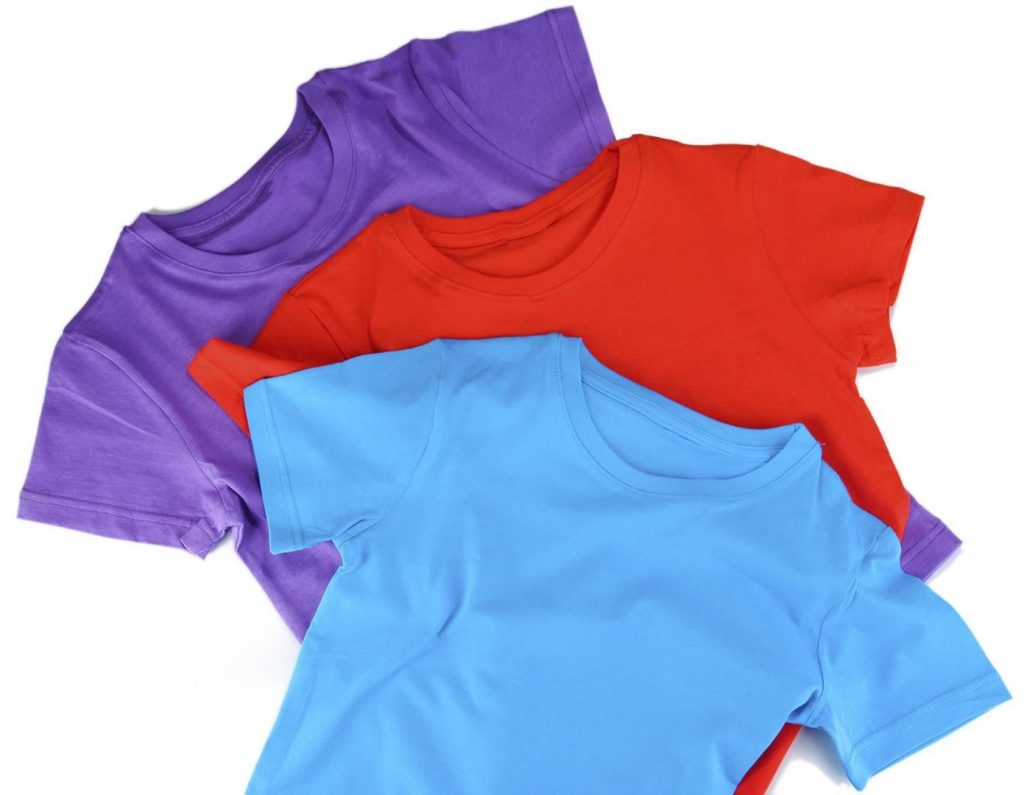 Items can be sold at, before or between reunionsto keep cash flowing. This requires an educated guess as to how many and what sizes you'll need. Take your chances and pray they'll all sell at the reunion. If you are going this route, suggest people buy reunion items as gifts. Be sure to include packing and postage in your price for items to be shipped and offer discounts for large orders.
The alternative is that you build the cost of the keepsake into the package price of the reunion. This way you are assured of covering most, if not all of your costs, and everyone walks away with a memento without having to reach into their wallet on-site.