Being tasked with planning a reunion is a big responsibility, with a long list of must-haves and plenty of people to please. You want to make sure that it's an event to remember: plenty of fun activities, lots of delicious dining options, and clean and comfortable accommodations. Of course, not all towns fit this bill. That's where Gillette-Wright in Wyoming's Campbell County stands apart. The Campbell County Convention & Visitors Bureau can be with you every step of the way to make planning a breeze and take some of the burden off your shoulders. Gillette-Wright is as entertaining as it is beautiful – take a look:
What activities can my family do in Gillette-Wright?
When gathering the family together for a reunion, making sure there is plenty to do is always a daunting task, but it doesn't have to be. In Gillette-Wright, the activities are as unique as the surroundings, offering incredible experiences that will create memories for years to come.
When in the Gillette-Wright area, you simply can't miss a visit to Devils Tower National Monument. Rising a 1,200 feet above the Belle Fourche River, this geologic wonder leaves visitors in awe and as the first national monument in the U.S., it's a piece of history perfect to experience with your family, whether on a self-guided or ranger-guided tour.
Sharing fun experiences in a new place is one of the highlights of a reunion, so you'll want to take advantage of all the exciting tours offered in the area. On the Coal Mine Tour, visitors during the summer months can get an eye-opening look at some of the largest surface mines in the world. Another iconic local feature is the image of bison roaming the plains. Want to see these animals up close? Schedule a visit to Durham Buffalo Ranch and be sure to have your camera ready. While in town, pay a visit to the Campbell County Rockpile Museum, which provides a look at the history, culture and people of the region. Car and antique lovers will want to check out the Frontier Auto Museum, and history buffs will be fascinated by Wyoming lore at the Wright Centennial Museum. And, of course, on a reunion you don't want to stay cooped up inside, so take advantage of the countless parks, golf courses, pools and the charming Main Street of Gillette – all perfect places for family bonding.
What are our dining options?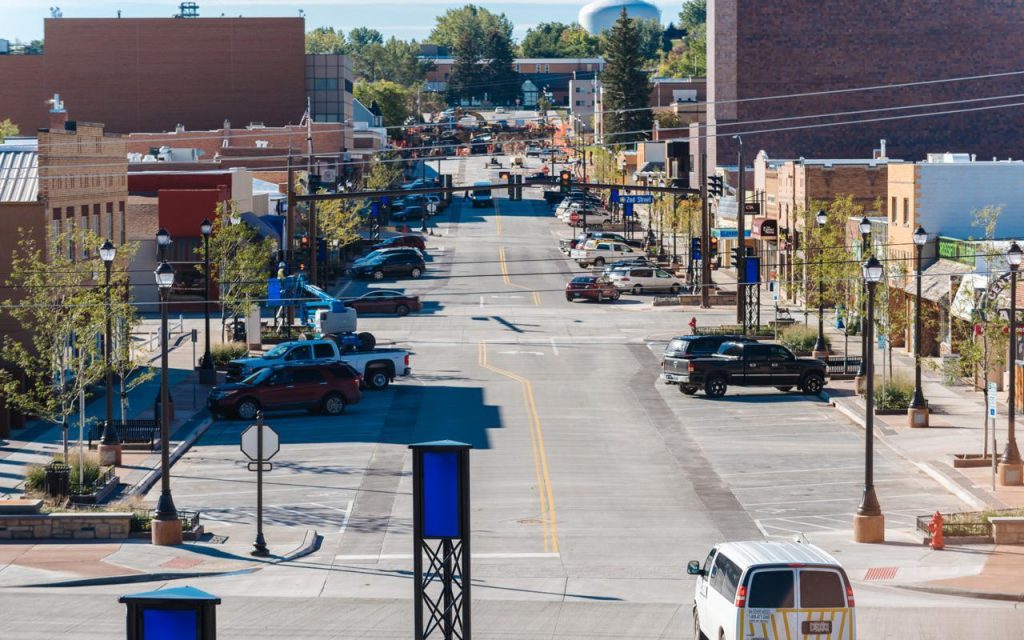 Where to eat. This is a classic question among families, and we know it gets more challenging with a larger group. Everyone has different tastes, and there are likely to be some picky eaters in the mix. In Campbell County, the flavors of the great American West are alive and well, from BBQ chicken and ribs dripping in tasty sauces to classic ribeye and local microbrews. Pokey's Smokehouse & BBQ, Boot Hill Legendary Steakhouse and Prime Rib Restaurant and Wine Cellar are some of the big names in town that are also perfect for large groups. And why not mix it up with international fare like Mexican, Chinese, Italian and Vietnamese? It's all here. There is so much to choose from that finding a place to eat will be the very least of your worries. What more could a reunion planner ask for?
Where can we stay?
So you've decided that Gillette-Wright will make the ideal destination for your next reunion, with its endless list of activities and host of local eats. But where will you go to relax at the end of the day? That's another important question for anyone planning a reunion. While small, Gillette-Wright is definitely not short on hotels, motels, RV parks and campgrounds all with a great list of amenities. Arbuckle Lodge, Hampton Inn, Wright Hotel and Wingate are just some of the hotels offering large meeting spaces and other reunion-friendly features.
How do we get there?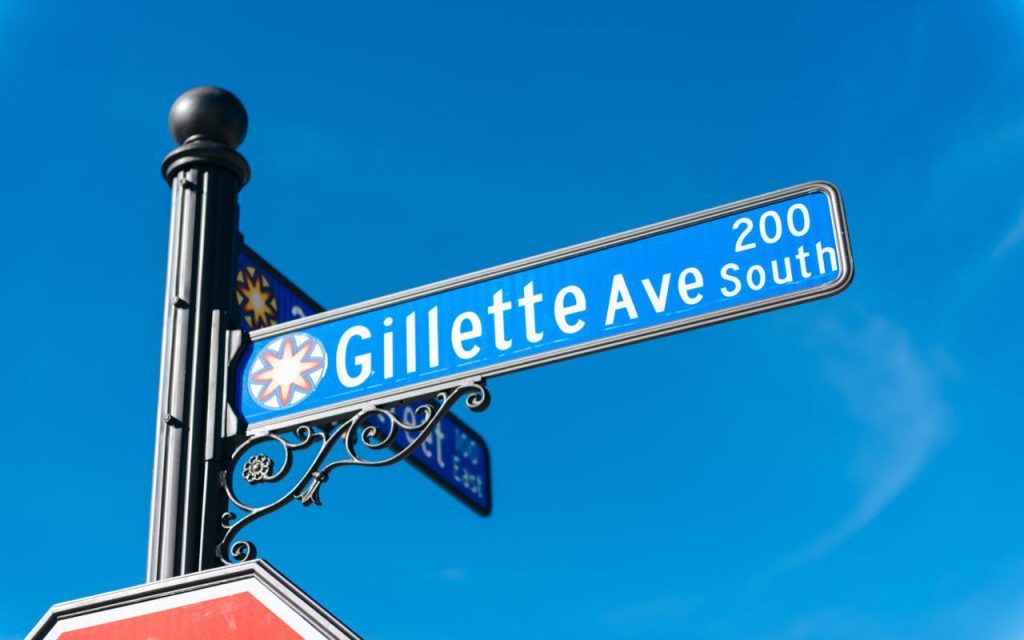 When picking a reunion location, why not do something a bit out of the ordinary? What the Great Plains lack in population, they make up for in sheer beauty and a unique culture that shaped the American West. So bring the family together in northeast Wyoming's scenic Campbell County, where the two towns of Gillette and Wright are just 40 miles apart, with Gillette providing easy access to the famed Devils Tower. I-90 passes right through Gillette, making it the perfect stop on a family road trip, and the Gillette-Campbell County Airport is just a stone's throw from the town center and offers daily jet service to and from Denver and Salt Lake City as well as free parking.
Get Planning
By now, we hope you're excited by the idea of planning your next reunion in Gillette-Wright. Contact Campbell County CVB through one of the methods below for all the help you'll need in planning your most memorable reunion yet. And if you have chosen Gillette-Wright as your reunion destination in the past, we'd love to hear what you have to say in the comments section.