Remember all the fun you had with your cousins as a kid? Playing softball, swimming and searching for frogs? Whatever happened to your old high school friends? Your mates in the military?Wouldn't it be fun to see everyone again, catch up and share stories?
Reunions are the perfect answer. Planning them can be as simple as 1-2-3. Jumping onto social media can lighten the load every step of the way.
Let's run through a road map that takes you step-by-step through the social marketing piece of planning your next reunion. Whether you're a professional planner or just really want to reconnect, social media can jumpstart your planning every step of the way.
Connect and Reconnect
Social media sites make it so easy to connect and start the snowball effect of reaching out to people who are relevant to your reunion.
1) Start a private or closed group on Facebook that's just for people you plan to invite to the reunion. Start by adding your own Facebook friends and asking them to add others.
2) Start a group on LinkedIn. Add members from your own followers and also search out others and invite them into your group.
3) Create a # (hashtag) and use it across all your social sites to attract people connected to your reunion. For example, maybe you want to start using #ClassOf1979. Use this # in postings on Facebook, Twitter, LinkedIn, Google Plus, Snapchat and Instagram.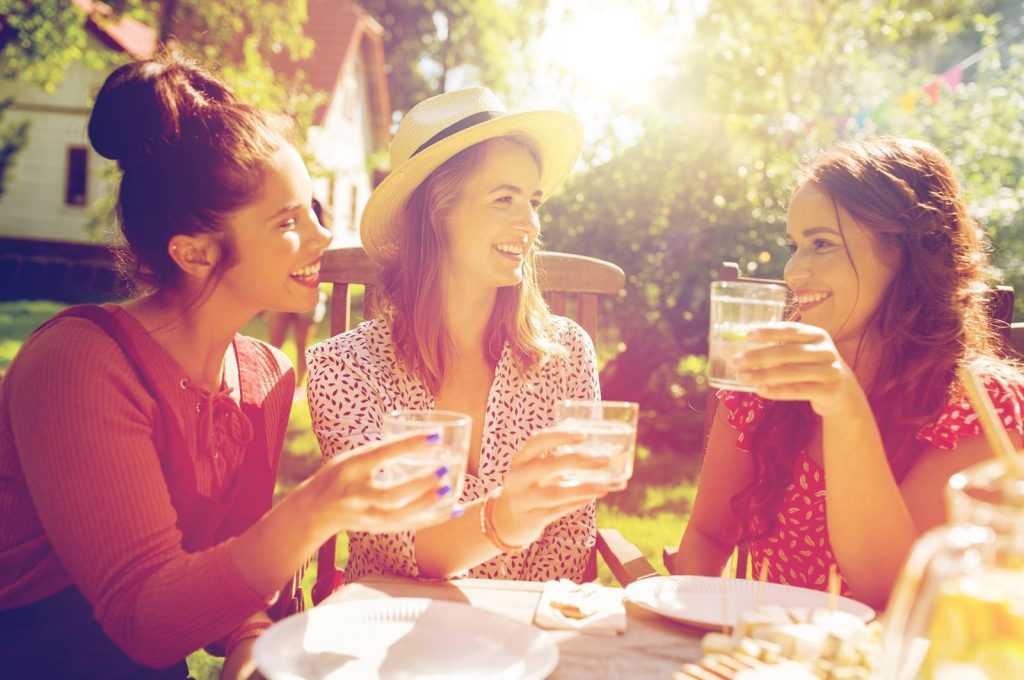 4) Join related groups on Facebook and LinkedIn. When looking for classmates, you may find an older sibling on a Facebook group for their class who would then share the news of your reunion to their younger sibling.
5) Start gathering photos from people. Photos are a great way to trigger memories and inspire that sense of nostalgia that drives reunion attendance. Be sure to have permission from people in the photo to use their image. You may consider creating a form that gives you the right to use their image and have everyone sign it.
Generate Ideas
Once you have a core group of people to begin the planning process, getting input and feedback from them will increase interest and engagement.
6) Gather ideas using polling features available on Facebook, Instagram and Twitter. Or simply ask short questions that help in your planning process.
7) Go live. Live-streaming video is a great way to gather people together and gain some momentum in your planning process. During your live broadcast share ideas, invite comments and inspire listeners to invite others. Consider live broadcasting on Facebook, Twitter, YouTube, LinkedIn, Snapchat and Instagram.
Spread the Word
Once you have a basic plan of details, here are steps to use social to gain more momentum and encourage registration.
8) Create a Facebook Event once you have your date and location set. Be sure to include an image that represents your event along with the location and registration info. You may want to use one of the images you collected (and have permission to use) in step No. 5.
9) Share news of your event across every social platform using the # you've created. Keep people in the loop by providing updates and giving shoutouts to people. Encourage others to use it as well.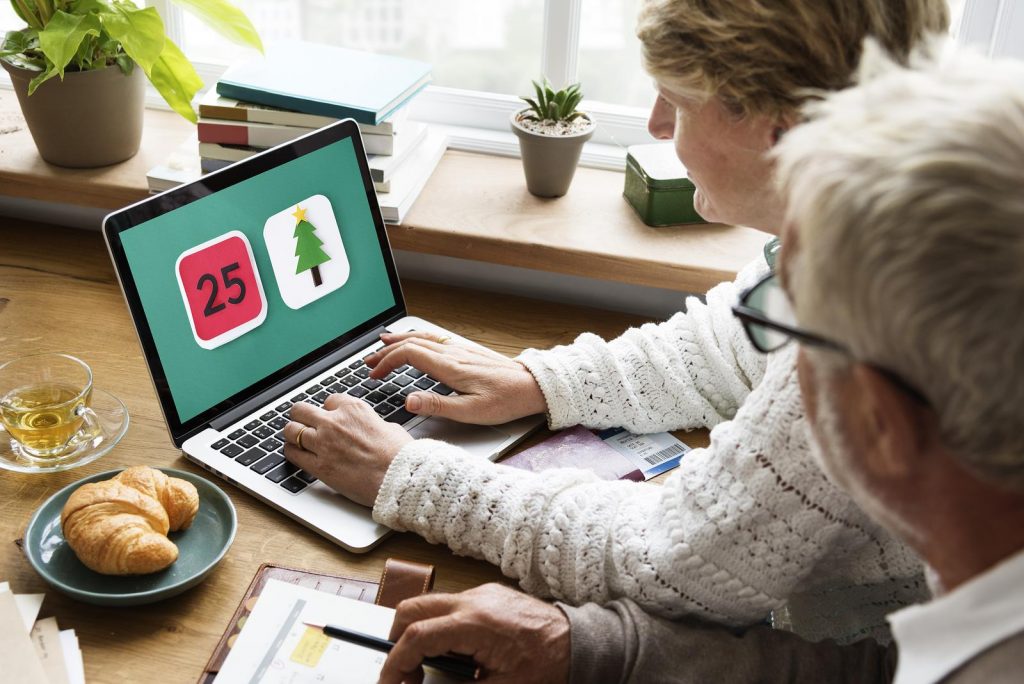 10) Stories on Facebook, Snapchat and Instagram have a longer shelf live than regular posts. Create Stories to showcase your reunion planning process and inspire enthusiasm.
11) A well-marketed live-stream video broadcast will give people the chance to help you share your reunion news. In advance of your live-stream, send emails and post socially to let others know that day, date and time of your live stream. Invite them to share the invite with others whom they know that are part of your reunion audience. You can schedule a live broadcast in advance and even give people a link. This makes joining in easy. Don't forget to send them a reminder an hour before you go live.
12) Building your list of attendees and potential attendees is crucial to keep the ball rolling. Using a spreadsheet is the starting point. Then create an ad audience using your spreadsheet as the foundation. This Custom Ad Audience can be used to target social ads to just these people. It's a quick and relatively inexpensive way to share event news.
13) Create a Saved Audience on Facebook. This will help you reach those that are hard to find. You can target:
Specific schools and graduation years.
Scottish clan names.
Military service.
Employers
Devil in the Details
As the planning process evolves and you need to build your attendee list, add these tips to your to-do list.
14) Post your reunion agenda, itinerary and registration info into your Facebook Group.
15) Consider social advertising to boost your reach. Use the Saved Audience you created above to advertise on both Facebook and Instagram.
16) Invite attendees to reach out and invite others who may be missing from your lists or just haven't responded yet.
It's Party Time
Once the big day arrives, don't leave social media on the doorstop.
17) Invite people to connect by setting up a Social Café where attendees can have a quiet space to friend and follow each other.
18) Create a photo-op area complete with lighting, props and a photographer. Remember the cardboard photo frame with your # emblazoned on the front
19) Extend the fun by posting photos onto the Group, creating Stories and continuing to use the power of the #. Remember to tag people using the @ symbol.
Imagine the stories you'll share and the new memories you'll help create. Planning a reunion can be a fun but daunting task. Having a roadmap will keep you on track for an unforgettable reunion. Social media makes it more fun and a bit less daunting.