How To Make Your Road Trip as Stress-Free as Possible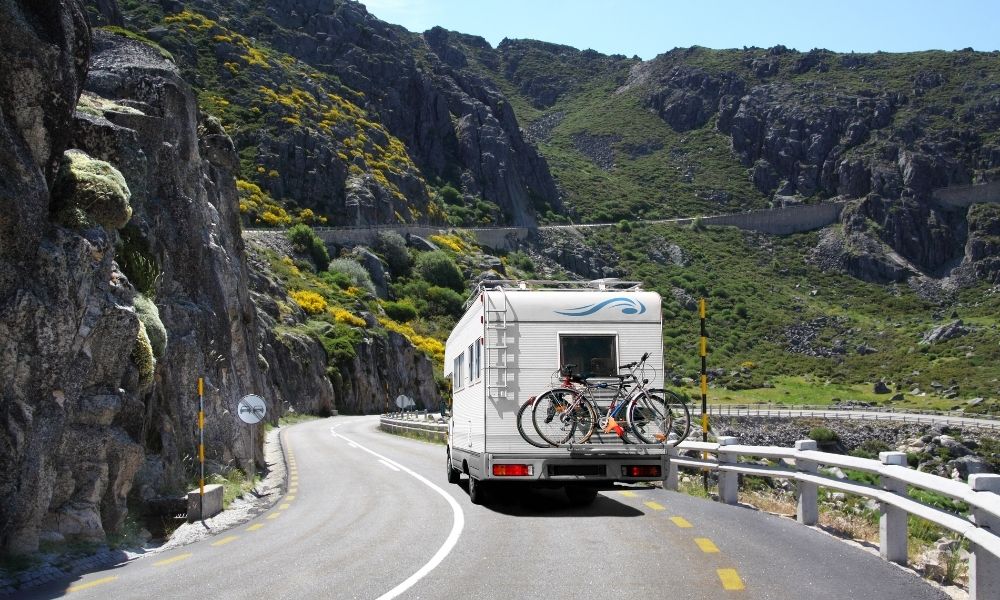 Do you have a road trip to a family reunion coming up? You might be wondering how to avoid the tension that only kids can bring. Read on to stay stress-free!
You love your kids, but they can still drive you up the wall. When you're behind the wheel, the last thing you need is for them to push you past the breaking point, especially when you're preparing to reunite with the rest of your family. Here's how to make your road trip as stress-free as possible.
Plan Your Route
You know where you're going, but how will you get there? Take some time to plan out your route, including the places you'll stop for food, gas, and bathroom breaks. Once you know the stops, print out your directions in case your GPS fails you. Nothing ruins a trip faster than the dreaded "searching for satellites" error message.
Prepare Yourself
Get yourself in a mindset to expect the unexpected. The best-laid plans often go awry, and your family is very capable of creating chaos. When madness ensues, embrace it as best as you can. Take some deep breaths, put on a smile, and save the day. This attitude can be helpful even after your road trip, as extended family can offer some of the same surprises.
Have Activities Ready
Before the drive, come up with several different ideas for activities to keep your kids (and yourself) entertained. A movie or two for them and a podcast or two for you is a great start, but don't stop there! Pack games, music, books, and anything else you can think of to stave off boredom. You can probably power through, but keeping your kids distracted can go a long way toward sustaining your sanity.
Check Your Vehicle
Make yourself a packing list and check it twice—once when you pack everything into your bags and again when you load the bags into your vehicle. If you're traveling in an RV, your packing list might look a little different.
You might also want to take a look at your vehicle before you hit the road. Get your oil changed, and make sure you have a full tank of wiper fluid to avoid unpleasant surprises.
Allow For Detours
Every once in a while, when your kids are begging you to pull over to check out the world's largest ball of yarn, say yes. A surprise detour now and then can make for a memorable moment and will make you the coolest mom in the world.
Remember that you can have fun, too. Now that you know how to make your road trip as stress-free as possible, take your family on a trip they'll remember, and get to your reunion destination without so much as uttering, "I will turn this car around."