Ah, the life of a reunion planner. No sooner have you snapped the final photo of this year's shindig than you have to start planning next year's festivities.  And amidst the souvenirs, the menus, the coordinated t-shirts and the list of games, two decisions loom the largest: date and destination.
Of these two, we'll talk about the destination. (Choosing a reunion date has its own article.) Where you host your reunion will depend on a multitude of factors, including individual tastes, budgets and time constraints. Before you make any decisions, be sure to think carefully about what will best meet the needs of your group.
To help reunion planners come up with the best destination for their group, we've created our own step-by-step guide. And it starts with something most planners wish they had more of: time.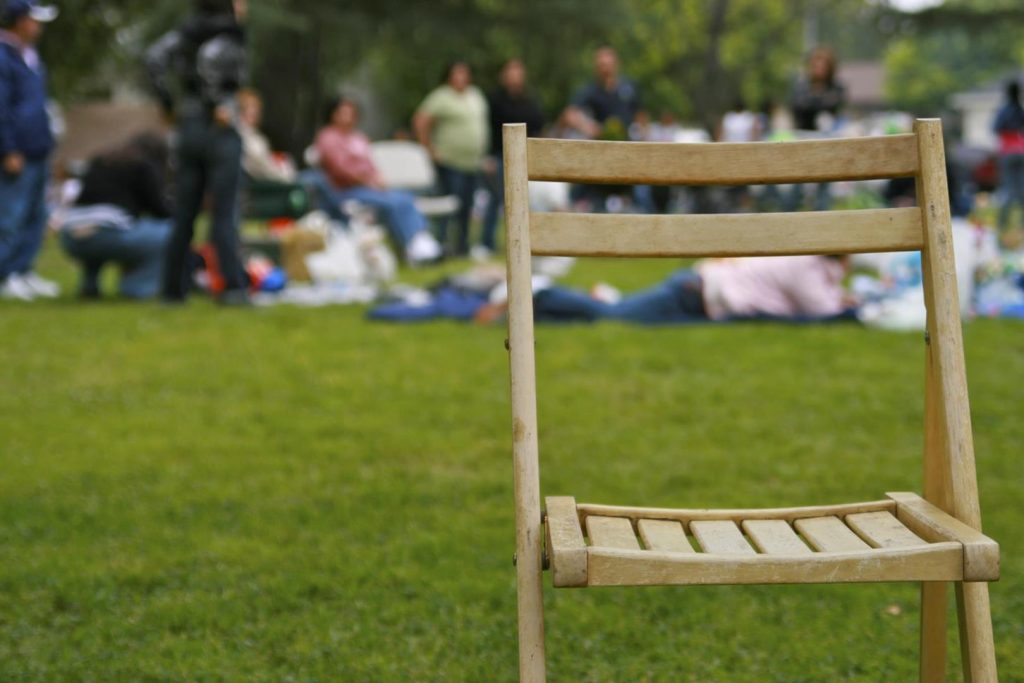 Step 1:  Take Some Time
There's lots of homework involved, so give yourself plenty of time. Unless your group is small enough to fit into a backyard barbeCue, we recommend giving yourself or your reunion committee a minimum of 12 months' planning time. If you're scheduling an especially large reunion or if you're working with a far-flung planning group, you may want to give yourself a few extra months.
Step 2:  Create a Budget
Your next consideration should be monetary. There's no good in finding the perfect reunion location if half of your group can't afford it. It's basic good sense and good manners to plan a trip that won't break the bank.  This includes not only the price of the trip, but also its duration: a weekend, a full week or just an overnight stay.
Step 3:  Review the Troops
We don't just mean get an estimate of who will attend. Actually think about the all the various personalities who will attend your reunion. For example, suppose you're planning a family reunion. In that case, you'll have grandparents, great-grandparents, parents, teenagers, tweens, kids, toddlers and babies. Among each group, you'll have a mix of personalities: quiet ones and loud ones, high- and low-energy, adventure-seekers and relaxers. And, realistically, you'll also have a couple of attendees who may rub others the wrong way.
Don your psychology hat now and think about the individuals and dynamics in your reunion group.  Think about likes and dislikes, appealing activities, and possible personality conflicts. This is going to be crucial information later on.
Step 4:  Choose a Geographical Location
Now that you have the basic parameters of personality, price and people in place, it's time to choose your overall location. Is your group into city or country living?  The key equation here is location plus amenities, divided by length of stay. You want to find a place that will appeal to your group, that will keep them comfortable and entertained, and that is reasonable for the length of your reunion. If you're planning on a weekend trip, you may not want to fly down to Rio; you'll get more time together if you find something in your home state or region. (But close proximity to a Brazilian steakhouse would be a plus!)
Another thing to think about is weather.  There's a reason the majority of reunions are scheduled for warmer months — a weather-location mismatch, such as a rainy weekend at the beach, can create havoc. Make sure the weather is going to be suitable for whatever activities you have planned.  Indoors, this isn't going to be as big a deal; however, keep in mind that prospective bad weather while traveling to the reunion location will probably affect how many people come.
Finally, when you're choosing a location, make sure it has some fun activities either onsite or within a reasonable driving distance.  What these activities are will depend on your group's tastes (golf, shopping, and sports are perennially popular), but make sure that you can at least offer the option of a couple of entertaining excursions during a multi-day reunion.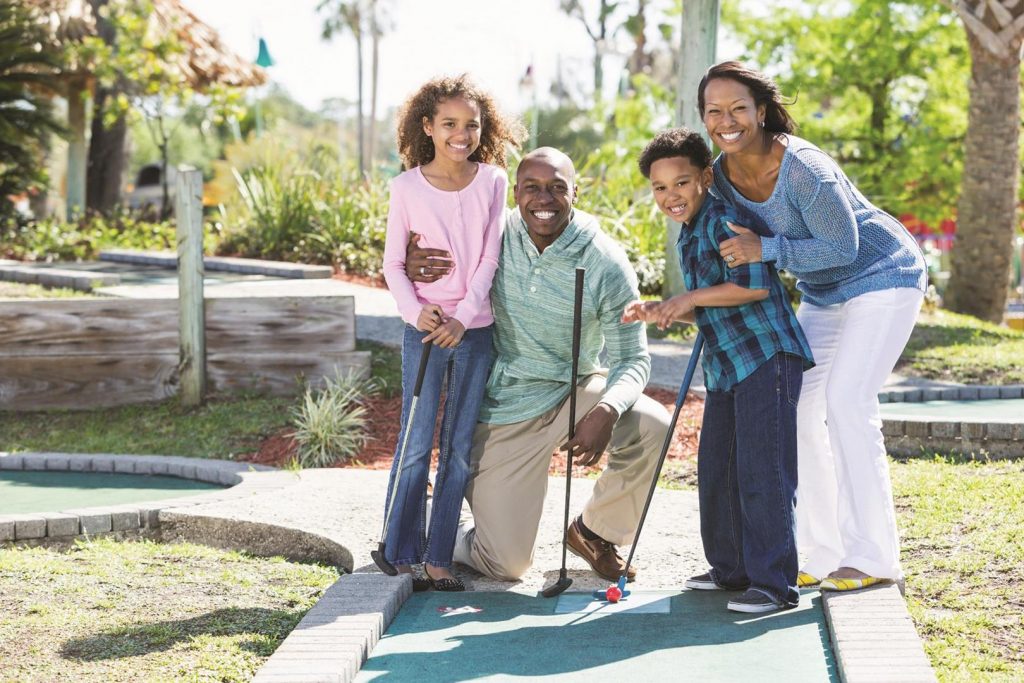 Step 5:  Double-Check Transportation
This goes along with finding the right physical location. While you can hammer out carpool arrangements and driving duties later in the planning process, now is the time to make sure your reunion location is accessible. If most of your attendees are flying in, don't book a place that's 100 miles from the airport.  If they're driving in, try to find a spot that's within reasonable distance for everyone. And unless you're doing a geocaching reunion, make sure the destination is not wildly off the beaten path, either.
Step 6: Find the Right Accommodations
Now you can start booking actual accommodations — but what kind?  If you're planning on holding your reunion at an all-inclusive resort, this question is already settled. But if you need to make rooming arrangements, think about what types of lodging are onsite and nearby. Are we talking lakeside cottage, ski-in mountain chalet or state park campsites? Will some of your group prefer to share a big seaside house, while others have more private accommodations down the road? This is where the psychology of your group starts to come into play; try to find a rooming solution that meets the space, privacy and togetherness needs of everyone (at least for the duration).
Step 7: Consider Zoning Rules
So you've got your sleeping accommodations sorted. Now you can think about where your group will be spending most of its reunion time. Will you be mostly outdoors?  In an event space or some other large indoor area? A series of smaller rooms? Whatever the configuration, remember to create "zones" that will give everyone a chance to enjoy themselves in their own way: a play zone for games, a quiet zone for chatting and relaxing, a kids zone, etc.
Step 8: Enlist Some Help
If you're thinking "Wow, there's no way I can find out if my reunion destination has all that stuff!", don't worry. Reach out to the area's convention and visitors bureau (CVB). These organizations can provide you with all kinds of reunion-planning assistance, including:
Discounted group rates for housing, attractions, entertainment, transportation
Maps and brochures
Mailing assistance
Registration assistance
Official greeting services
Name tags
Banners
Children's or spouse programs
Special needs accommodations
Sightseeing tours
Souvenirs, promotional giveaways, door prizes
CVBs can also arrange for site inspections or familiarization trips, which allow you to personally tour an area's hotels, attractions and other reunion facilities.  However, as these trips tend to be quite resource-intensive, it's implied that by booking a site inspection you are giving serious consideration to holding your reunion there.
There is one caveat about using CVBs:  while some represent a region, others represent only the businesses affiliated with the CVB.  In the second case, this means that their recommendations will be limited to CVB members.
Now that you've gotten all your info together, all you have to do is decide which destination is the best fit for your reunion. Weighing all the factors we've discussed should help you come up with a place that is appealing, affordable, comfortable and fun for all.