Use these expert tips to plan a great family cruise and stretch your vacation budget
Cruises can be an excellent family vacation value, particularly for those who take the time to shop carefully. There are a variety of ways for families to save money and get an outstanding cruise vacation deal. Flexibility and planning ahead are often key. 
If you want to discover the best ways to save money on your next family vacation at sea, here are 11 of our top cruise tips:
Be Flexible With Dates and Cruise Itineraries
Scheduling flexibility and being willing to try something different can result in substantial savings. Cruise fares can vary significantly from one week to another, saving hundreds of dollars. Rather than focusing on a specific cruise line, ship or itinerary, consider all sailings that could potentially fit your needs. Once you've developed your list, decide whether the trade-offs are worth the savings. Cruise fares are often lower during shoulder seasons such as the fall, or right before or after a holiday. Sometimes sailings in January, May, June, and the first half of December can also be good bargains.
Use A Top Cruise Travel Agent
There are many good reasons why most cruises are booked through a travel agent. Many travel agents can access large-volume deals, agent-only discounts, possible upgrades, onboard credits, and other incentives. In addition, good cruise travel agents have spent years developing their expertise and know the cruise lines and individual ships well. A good travel agent can find the right cruise to match your family's needs, which is essential. After all, if your family doesn't have a great time on your cruise – it wasn't a good deal. Travel agents can also provide assistance if something unexpectedly goes wrong, which can be particularly helpful given today's travel conditions.
Inquire About Group Discounts
Traveling with friends and family can yield big savings. Significantly lower cruise fares and added perks are generally available for group bookings covering eight cabins or more. Select cruise lines offer group rates for bookings of five or more staterooms. Group discounts are easy to achieve on family reunion cruises and large multigenerational cruise vacations. You can also arrange to sail with members of your kids' sports teams, a local club, or another affinity group. If you can't put together a large group, reach out to cruise travel agents to find out if there's a group booking that you can join.
Cruise lines regularly offer a number of discounts and promotions to attract potential guests. Some of these include military discounts, senior fares, past passenger specials, resident discounts, 2-for-1 cruise fares, stockholder discounts, club membership deals, and past guest savings offers. Identifying these deals is just one of the many reasons for working with a good cruise travel agent. Let your travel advisor know about past cruises and military or cruise line stockholder status if any. Some credit cards, such as the American Express Platinum Card, offer special cruise perks and benefits for their cardholders as well. 
Drive To Your Cruise Embarkation Port
Transportation costs often account for a large percentage of any family vacation, and that's also true for cruise holidays. To save money, consider driving to your cruise's home port.  Cruise lines offer sailings from many U.S. embarkation ports. Some of these include Boston, Massachusetts; New York, New York; Bayonne, New Jersey; Baltimore, Maryland; Charleston, South Carolina; Jacksonville, Florida; Port Canaveral, Florida; Fort Lauderdale, Florida; Miami, Florida; Tampa, Florida; Mobile, Alabama; New Orleans, Louisiana; Galveston, Texas; Los Angeles, California; San Francisco, California; San Diego, California, and Seattle, Washington. Parking is available near all of the cruise terminals, and some hotels offer "park and cruise" packages for guests staying overnight before embarking on their cruise. If you must fly to your cruise, seek out free airfare offers and packages when available – but research fares in advance to make sure you're getting a good deal.
Put Your Cruise Out For Bids
If you'd like cruise travel agents to bid for your business, check out CruiseCompete.com. This free service allows vacationers to request competitive cruise quotes anonymously. CruiseCompete can be a great way to uncover group rates and special cruise fares. All of your customer information stays private, so none of the cruise travel advisors can contact you directly. There's no obligation to purchase, and you can contact travel agents if you are interested in their bids.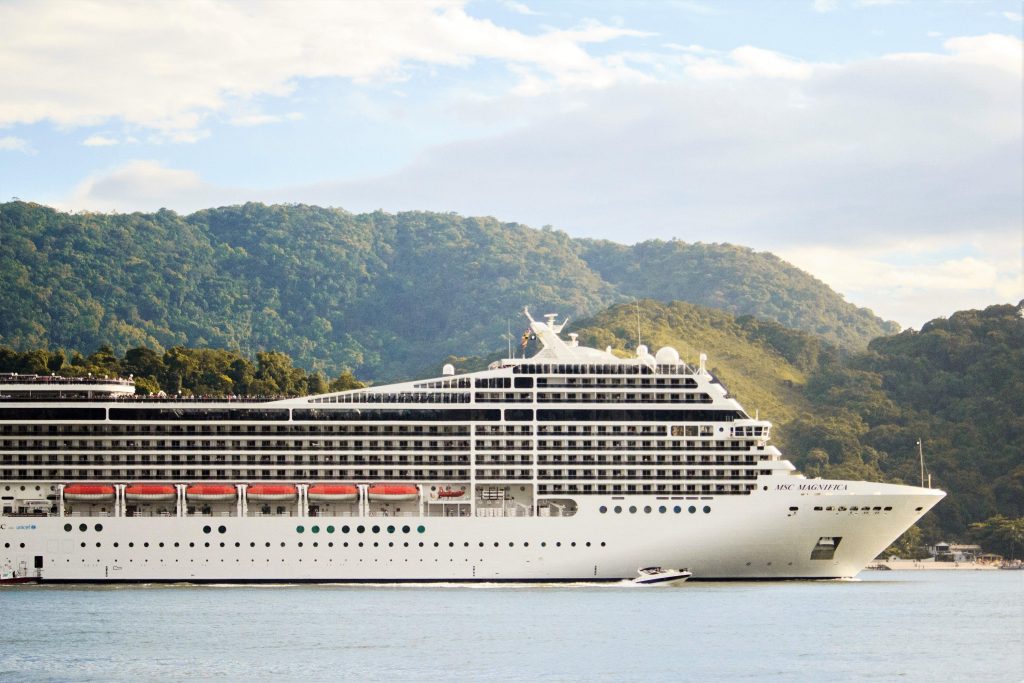 Follow Cruise Lines For Travel Savings
Keep an eye out for sales when you're booking a cruise. Leading cruise lines often post their deals on social media as soon as they are available. Some even provide their followers advance notice of upcoming special offers. Follow your favorite cruise lines and cruise travel agencies on social media and watch for deals. Sign up for their e-newsletters as well. Group and club memberships can be another good source for saving money on cruise vacations.
Look For Added Value
Ask your travel advisor or cruise line about packages and potential upgrades on lightly booked sailings. Onboard credits are often available on these cruises. These shipboard account credits provide extra funds to use for items such as specialty restaurant charges, drinks, spa treatments, internet packages, and shore excursion purchases. Additional cruise line packages, promotions, and deals may include free shore excursions, complimentary internet packages, free beverage packages, free specialty dining packages, included cruise tips, and other incentives.
Cruise lines also occasionally offer guaranteed upgrades at the time of booking. The upgrade lets vacationers purchase a lower-priced stateroom with the promise of receiving an upgrade of one to five categories. Choosing a guarantee cabin fare provides another opportunity for a free upgrade. Only opt for a guarantee cabin if you will be happy with the category you've purchased and any potential stateroom in that category.
Choose "Kids Sail Free" Sailings
Families can save money on a cruise by choosing a "Kids Sail Free" cruise departure. Some cruise lines offer "Kids Sail Free" promotions during the year. These deals can save hundreds of dollars on your family's cruise fare, but they aren't available on every sailing. MSC Cruises features its "Kids Sail Free" promotion on many of its voyages throughout the year. Other cruise lines periodically offering these deals during special promotional events include Holland America Line, Norwegian Cruise Line, Royal Caribbean, and the CroisiEurope river cruise line.
Continually Monitor Current Cruise Prices
Vacationers are often advised to book early for savings on cruise fares, which usually means paying a deposit six to 18 months before sailing. Discounts are also available when booking while onboard your current cruise, as well as during "Wave Season," which runs from January through March each year. Black Friday and Cyber Monday cruise deals can be enticing, too. It's important to keep tabs on the cost of your cruise, even after you've booked your voyage. In many cases, if the cost of your cruise decreases before your final payment, the cruise line will honor the lower price and give you a reduced cruise fare. Check with your travel agent or call the cruise line if you've booked directly.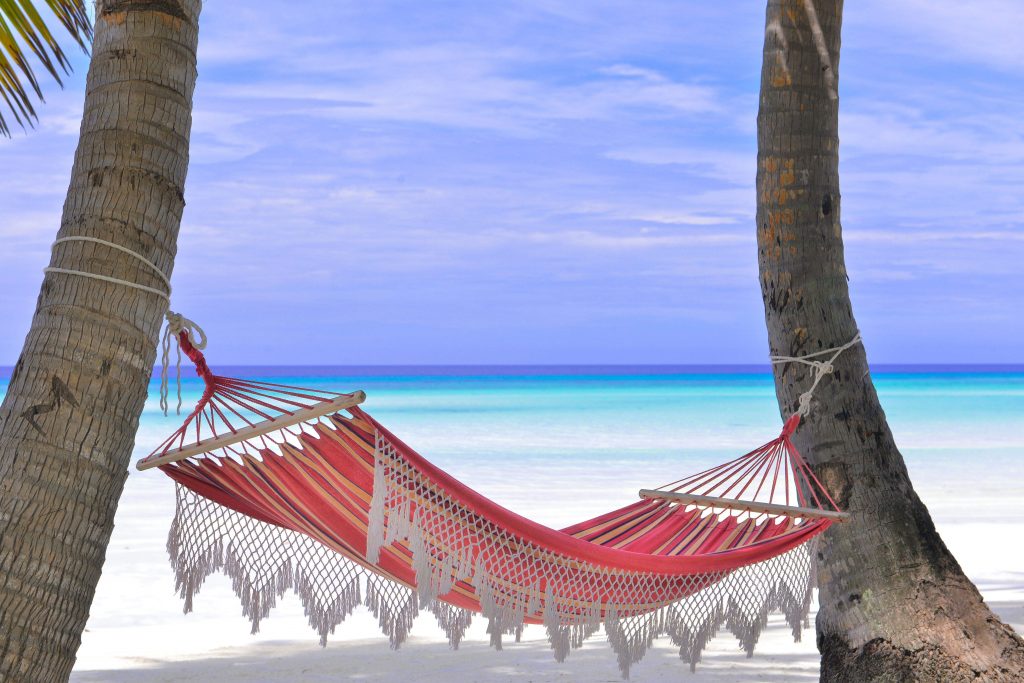 Plan Your Own Shore Excursions
Cruise lines generally offer excellent shore excursions in cruise ports, but they can be pricey. If you're trying to save money on your family's cruise, taking a do-it-yourself shore excursion can be best. Consider heading to a beach or booking your own shore excursion through an independent tour provider. Check the Cruise Critic message boards to see if there's a Roll Call or a "Meet & Mingle" event available for your sailing. These can be excellent sources of information for independent shore excursions and group bookings.
Seek Out Onboard Specials
Discounts and special promotions are generally available throughout each cruise. Download your cruise line's app and check the daily cruise schedule to see what's available. Specials might include discounted Internet packages, free drinks at certain events, souvenir sales, specialty restaurant dining deals, and drink specials at specific bars. Spa discounts are also offered on some port days. Cruise lines may also offer steeply discounted internet packages and specialty dining before your trip to encourage advance purchase. Since internet packages can be expensive onboard, some cruise guests save money by opting out and visiting an Internet cafe, resort, or free WiFi hotspot in their cruise ports of call.
By Nancy Schretter, Contributing Editor
All Photos Courtesy of Pexels