What Snowbirds Should Do With Their Cars During Winter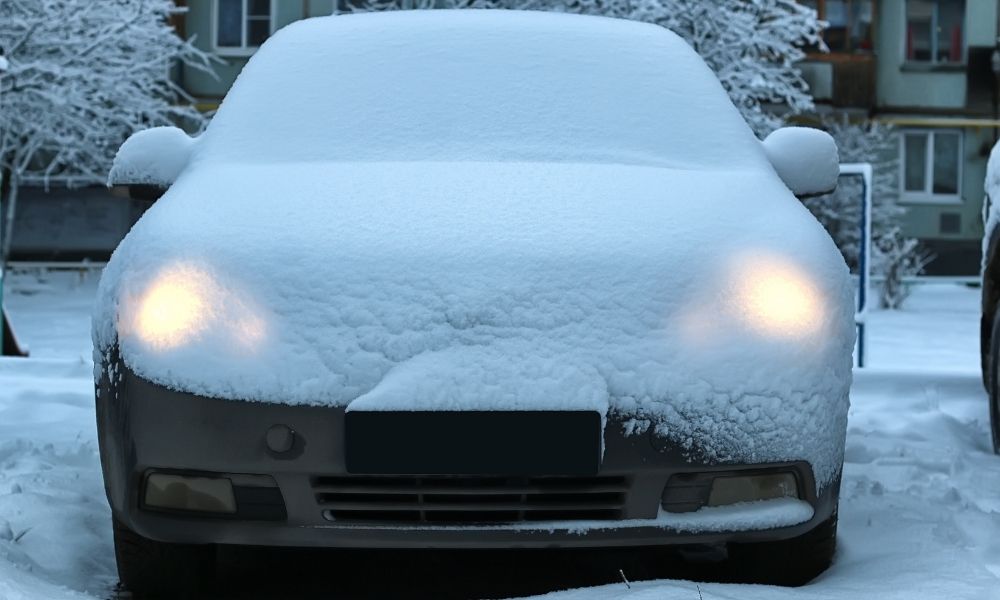 A snowbird is anyone who travels to warmer climates during their hometown's cold season. Some snowbirds own multiple homes, while others might rent a timeshare condo or some other type of vacation hospitality.
However, since they usually stay for an extended time in their new location, many of these people wonder what they should do with their vehicle when they travel. Here is what snowbirds should do with their cars during winter.
Driving It to Your Destination Means You Can Pack More
Depending on how far you are traveling, you could potentially drive your car to your destination and back. This way, you'll skip car rental costs that you would pay if you chose to fly. Also, driving your car to the destination will allow you to pack more items than you'd be able to bring as carry-on luggage for a flight.
One downside to driving your car all the way there is that if you are traveling a long distance, the trip will take much longer and add wear and tear to your vehicle. International snowbirds may not have this option, either, so consider your destination in your plans.
Shipping Your Car Makes the Process Much Easier
If driving all the way there seems like too much work, try shipping your vehicle instead. Shipping services prevent you from subjecting your vehicle to the stresses of the road.
One of the major benefits of shipping your vehicle is that it saves you so much time. You can fly to your location in a few hours, and your vehicle will meet you there!
If you are trying to book a shipping service, make sure to do it sooner rather than later. The closer your booking time is to your departure date, the more expensive it can be. Also, take note of your car's condition before you ship it so that you can verify that there's no new damage when it arrives.
Leaving Your Car in Storage Keeps It Safe
If you decide to leave your car at home, keeping it in a garage or storage unit is a safer option than leaving it on the street. This option could come with the added costs of a rental car to drive in your new location, but it will save you the most money if you don't plan to drive while you are away.
Overall, traveling to a warm destination for your family reunion is a great way to beat the winter blues and have some fun in the sun. Now that you know what snowbirds should do with their cars during winter, it's time to make a decision!