Ways To Prepare Your Car for a Winter Road Trip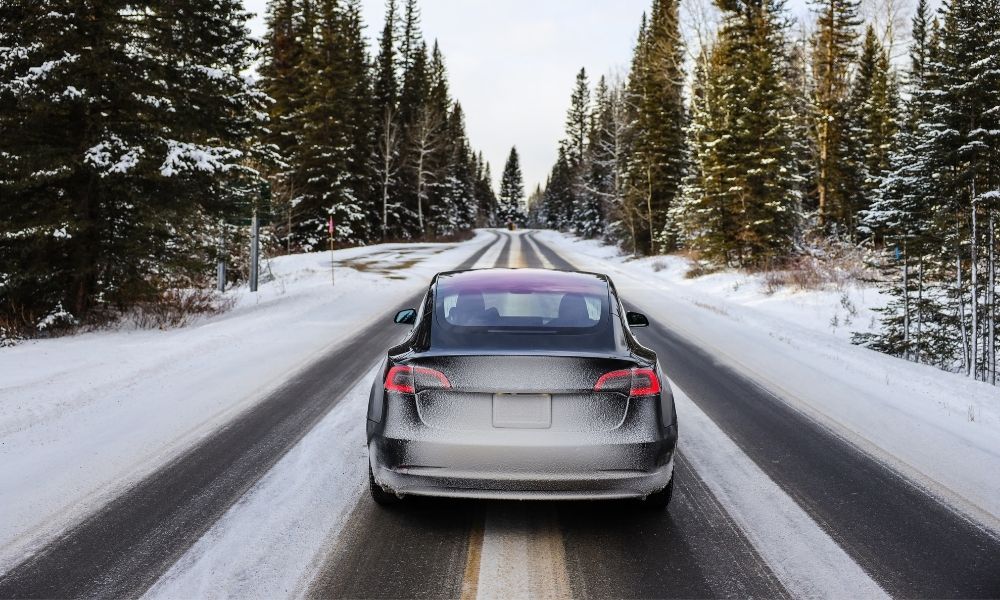 Even if it's a little chilly outside, you can still have a fantastic family vacation or reunion. Whether you're escaping the snow or driving into it, here are some great ways to prepare your car for a winter road trip.
Pack a Winter Car Kit
When driving somewhere with snowy or icy roads, preparing the automobile for a road trip is essential. Make sure you have an emergency kit in your car before going on a winter road trip. It's unlikely that you'll need it; however, if you do, you'll be glad to have it. Some things on your winter car kit list should include:
Flashlights with extra batteries
A first aid kit
Jumper cables
Several blankets
Extra clothing
Plastic bags
Rain gear
A small shovel
Basic tools (pliers, wrench, screwdriver)
Booster cables
Brightly colored cloth to use as a flag
Bottled water
Food
Consider Getting Snow Tires
Replace your tires right away if they're exhibiting symptoms of wear, losing tread, or otherwise looking shabby. This may seem basic, but your tires are the only thing that connects your vehicle to the road, so they're really important. In fact, testing has revealed that having a solid set of snow tires is more vital than having four-wheel drive or all-wheel drive. If you'll be doing a lot of driving in harsh winter conditions, specialist snow tires can be a good investment to help prepare your luxury vehicle for the colder weather.
Check Wiper Blades and Fluid Levels
Check to see if your wiper blades are able to clear your windshield and replace any that leave streaks or miss regions. Fill the windshield washer reservoir with non-freezing fluid when the weather gets cold. Winter deicer fluids contain compounds that melt ice and frost as well as prevent the solution from freezing. When checking fluid levels, don't forget to check the engine coolant and antifreeze as well. The freezing point of the engine's liquid coolant system is lowered with antifreeze, preventing the car from overheating.
Following the steps in this article on the best ways to prepare your car for a winter road trip will help you be safe on the road to any reunion, party, or trip that you are taking in the future!