Tag:
Mississippi Museum of Natural Science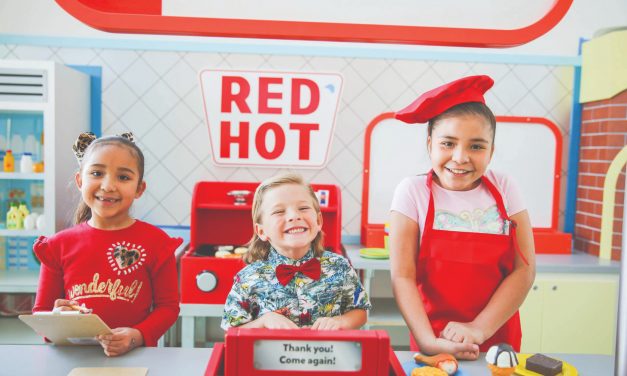 Mississippi There's always something new to discover in Mississippi. From exciting outdoor...
Read More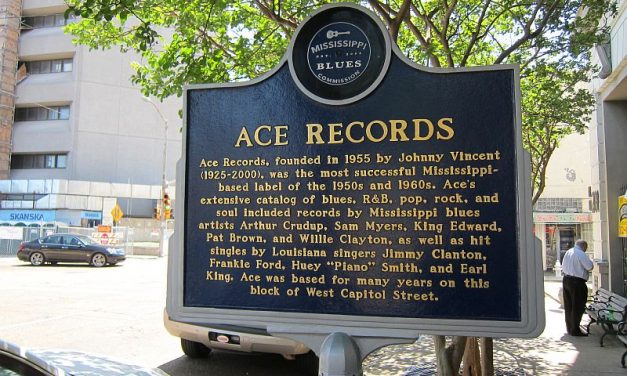 Military reunion groups will love the Vicksburg Battlefield Museum. The museum makes it possible for visitors to walk through military and maritime history. The museum holds the largest collection of the nation's "war between the state's" gunboats. Visitors can see the Steamer Sprague, the Big Mama of the Mississippi.
Read More
Recent Destination Reunion Articles